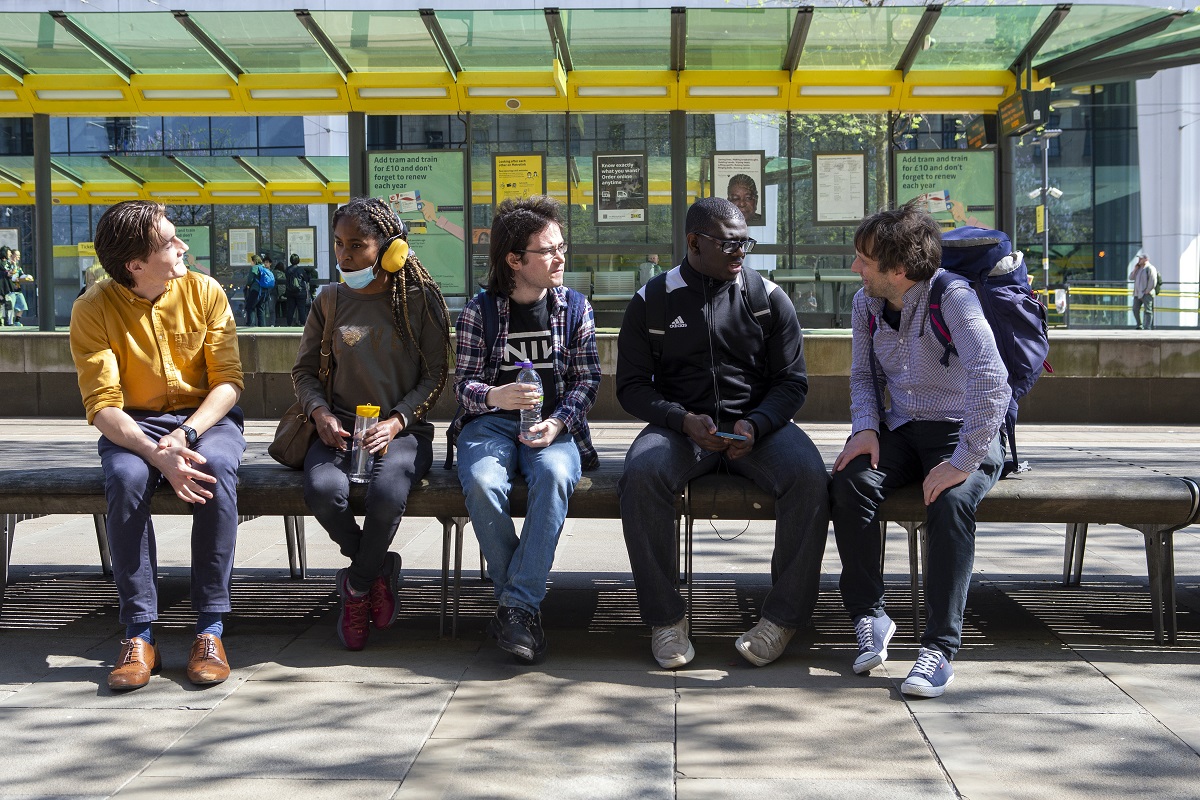 Helping young people navigate their world
Public transport can be a lifeline for young people. It's a gateway to independence and freedom, but often little thought is given to the challenges of navigating a transport network by those with additional needs.
At Co-op Foundation, we're marking Power of Youth Day by celebrating the work of our partner Greater Manchester Youth Network (GMYN), which supports young people with additional needs to improve public transport – and access to local spaces – for their peers.
The GMYN Youth Advocacy Group has been supported through £105k of grants from our #iwill Fund. Over the past year, almost 50 young volunteers have used their lived experience to advocate for changes to buses and trams to the local transport body, Transport for Greater Manchester. This has increased the skills and confidence of the young people taking part, and will go on to improve lives for their peers and the wider community.
About Greater Manchester Youth Network
GMYN provides a safe space for young people with additional needs to have their voices heard in Greater Manchester.
It also delivers development programmes and activities to help young people transition to adulthood, including through social action. The team has helped more than 10,000 young people since its inception in 2007.
More accessible public transport
Our #iwill funded project is helping young people at GMYN better navigate public transport so they can get to college, local spaces and social events unaccompanied.
Young people have been supported to use public transport, like Metro trams and local buses, by support workers. They've then hosted meetings with Transport for Greater Manchester to talk through their experiences and advise on how to make the transport network more accessible for their peers. This has given them a real platform to have their voices heard.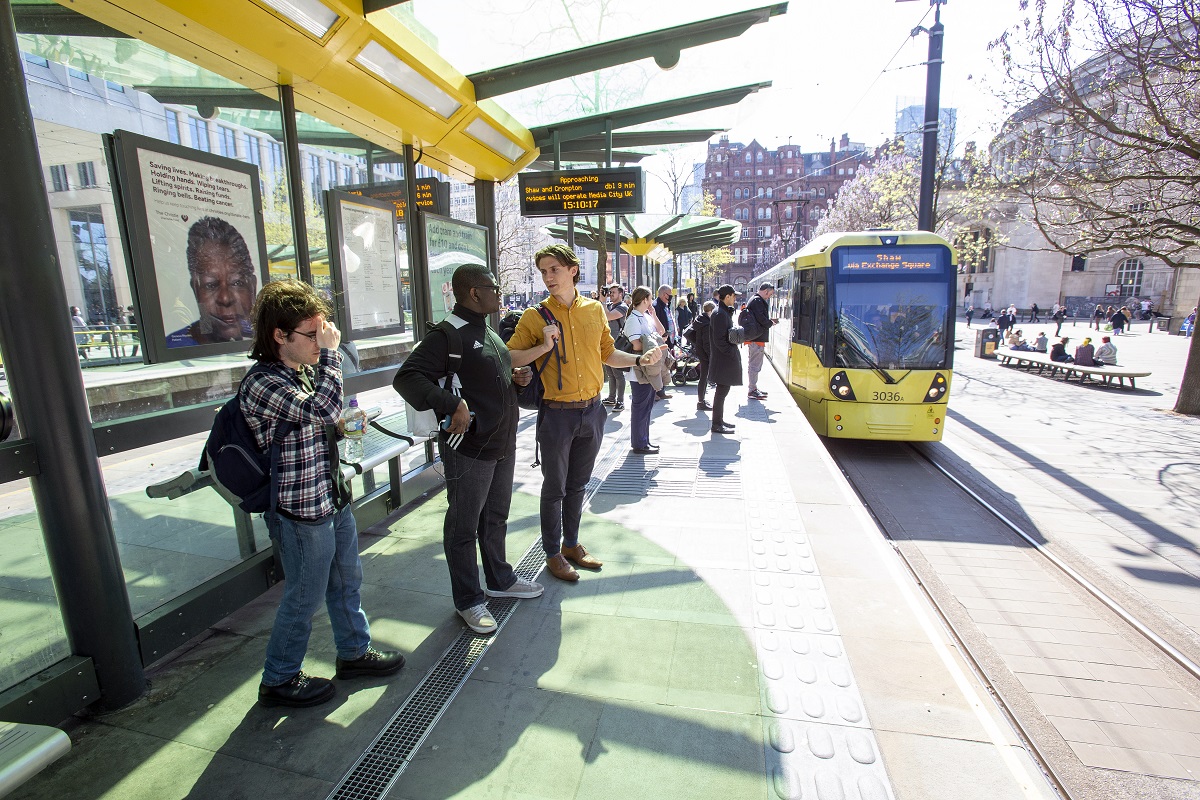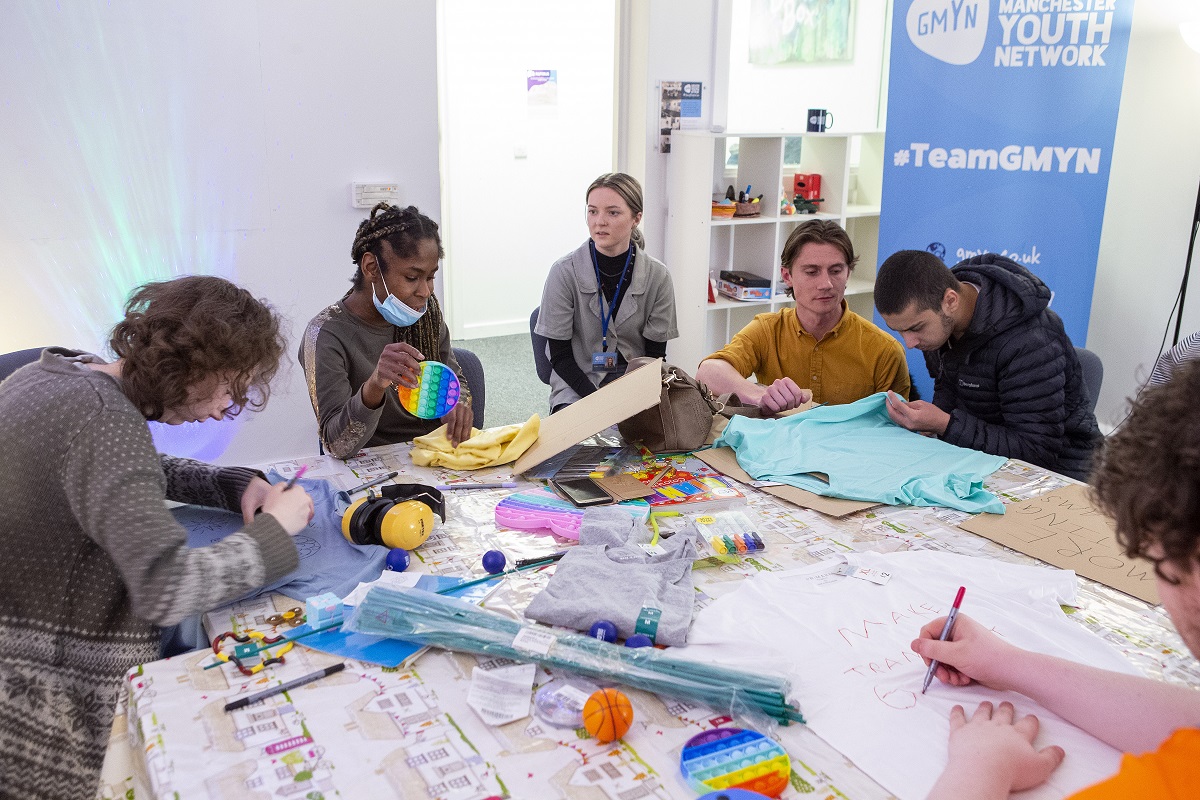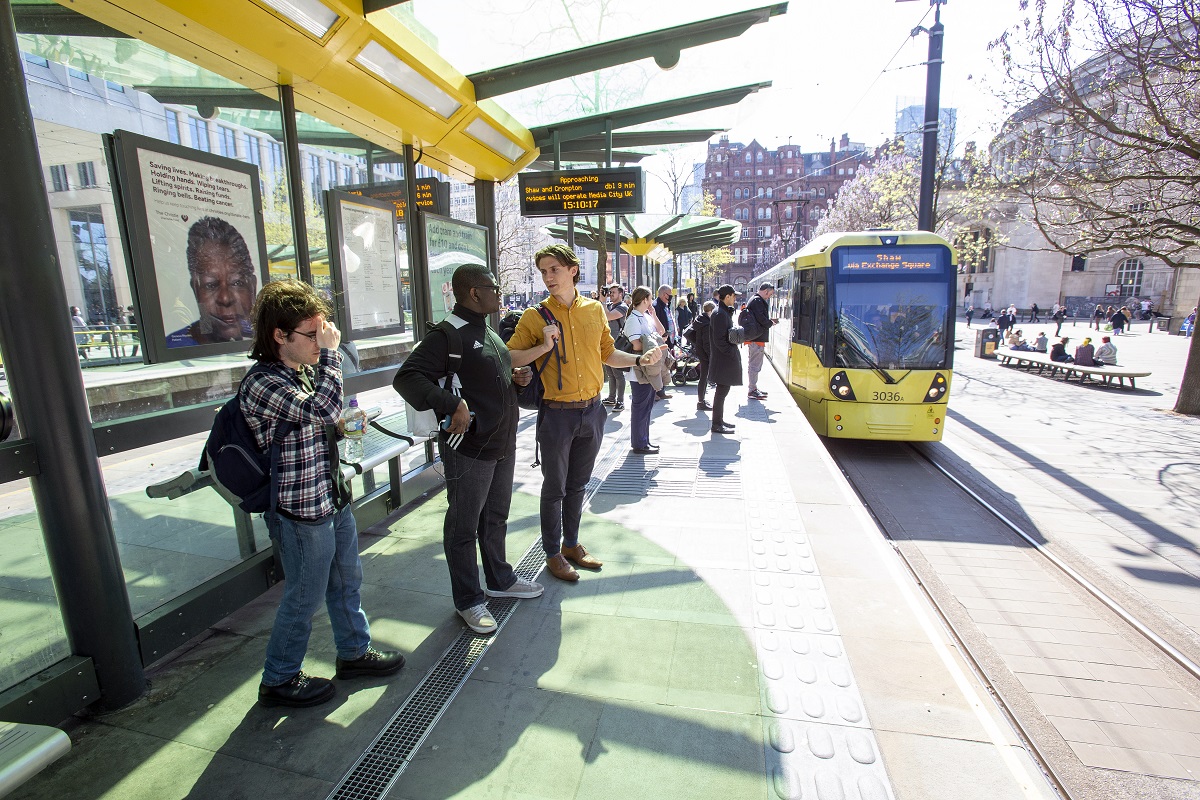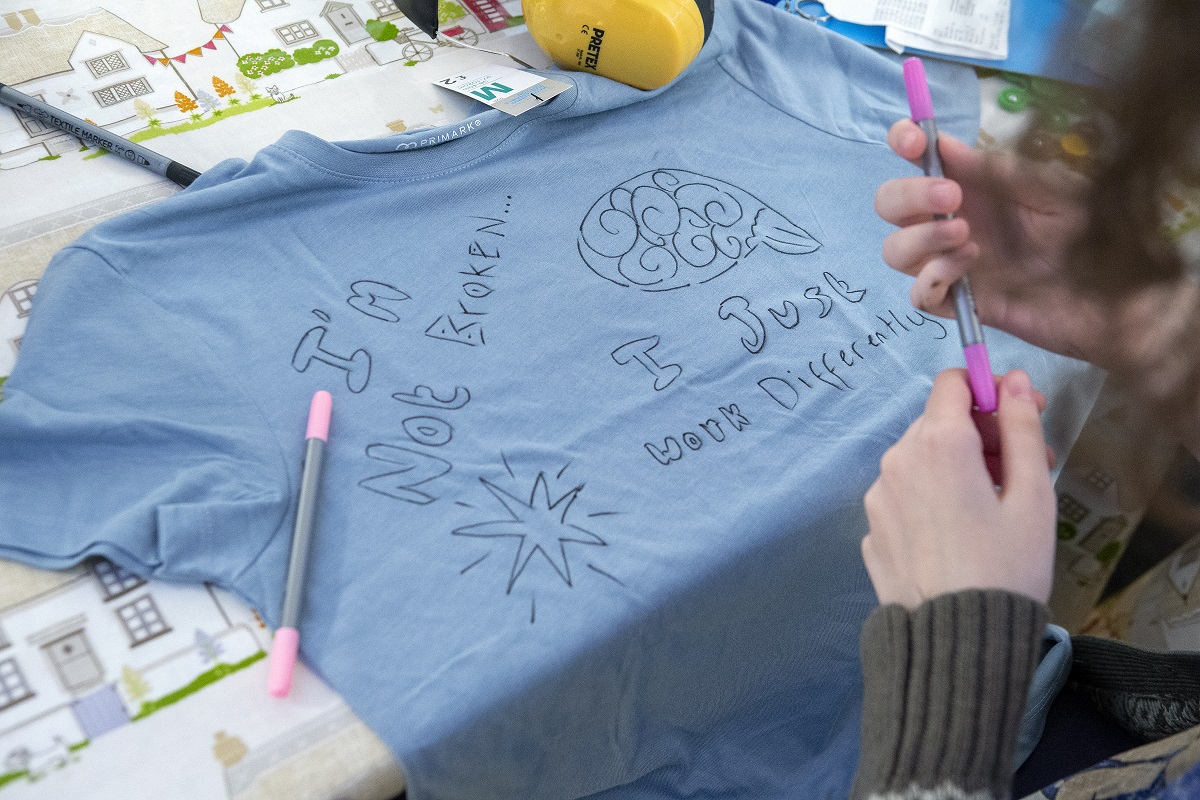 Impact
This project is already effecting change as young people with additional needs have grown in confidence and skills and been at the forefront of shaping policy that directly affects them.
The impact has also been positive for Transport for Greater Manchester, who said:
"GMYN have been a valued partner in helping us understand the barriers young people, including those with additional needs, face when travelling across our city-region and how this can be made easier in the future through the design of new services and infrastructure.
"We are looking forward to building on this as we move forward, ensuring that the needs of young people are reflected in decision making."
Thank you
Today, 6 June, is Power of Youth Day – a chance to celebrate those young people taking part in activities to make their communities a better place.
So far, almost 11,000 young people have created positive change through support from our #iwill Fund. Thank you for everything you've done to build fairer and more co-operative communities and deliver on Co-op's vision of 'Co-operating for a Fairer World'.
You can also read about Co-op's own work with #iwill and the Youth Endowment Fund on the Peer Action Collective.
The #iwill Fund is made possible thanks to £54 million joint investment from The National Lottery Community Fund and the Department for Digital, Culture, Media and Sport (DCMS) to support young people to access high quality social action opportunities. The Co-op Foundation acts as a match funder and awards grants on behalf of the #iwill Fund. We currently support 39 projects through our £5m fund.
The #iwill Fund supports the aims of the #iwill movement – to make involvement in social action a part of life for young people.