OUR STRATEGY 2022-27 –
'BUILDING COMMUNITIES OF THE FUTURE TOGETHER'
We're the Co-op's charity and we're co-operating for a fairer world. We believe co-operation is at the heart of strong communities and this makes us a different kind of funder.
We work closely with communities, we listen and we learn. We unlock communities' power by focusing on those who have most at stake. We asked young people to shape our vision, and now we're co-operating with them and others to turn this into reality.
OUR STRATEGIC PRIORITIES
PART OF THE CO-OP FAMILY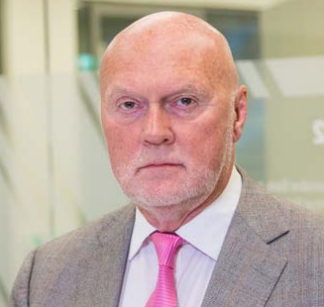 Allan Leighton, Co-op Chair
"The Co-op Foundation has built a reputation as a bold and innovative funder and campaigner. It tackles the difficult issues that communities face and it places co-operation and long-term impact at the heart of its response."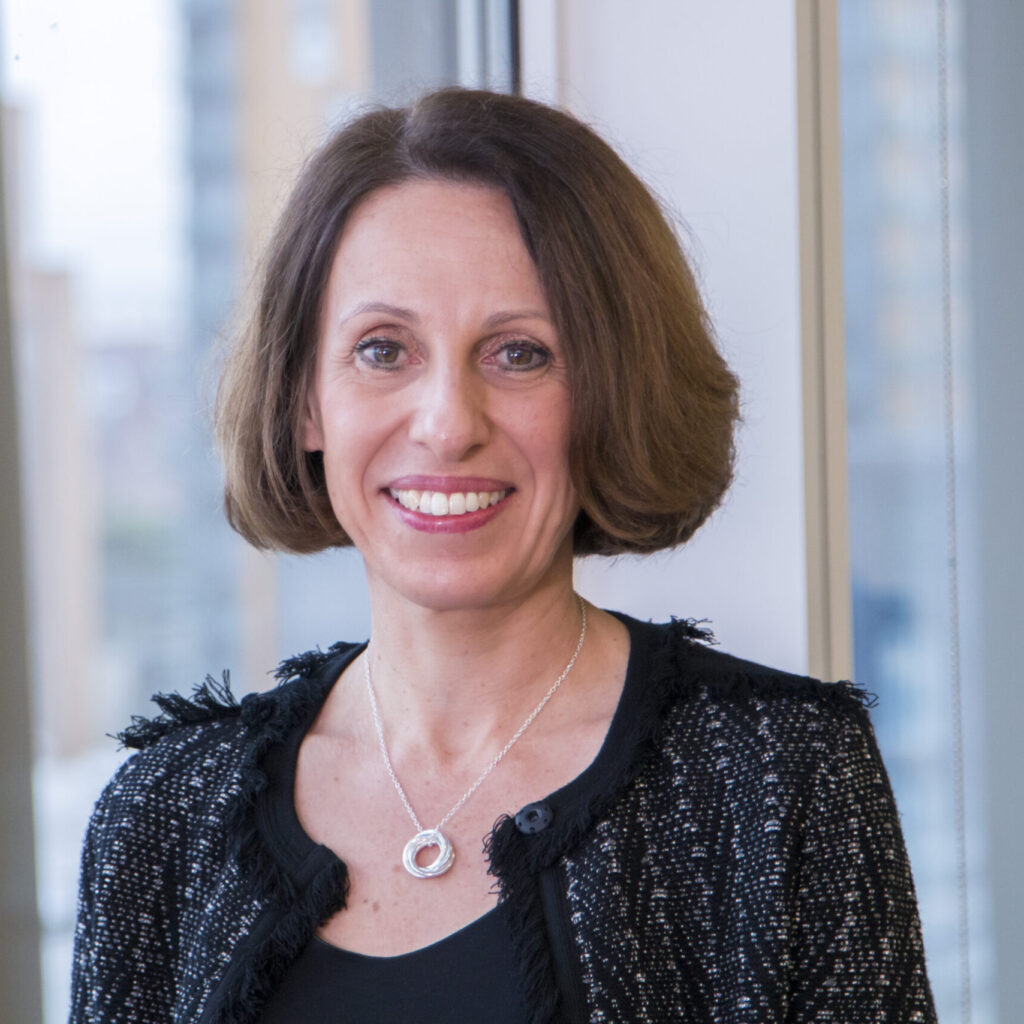 Shirine Khoury-Haq, Co-op CEO
"'Building communities of the future together' is a bold statement of intent that will strengthen the Foundation's ties with the Co-op, create tangible, lasting and positive change for young people and communities, and deliver on our vision. I look forward to working with our charity to build a fairer and more co-operative future."
LET'S BUILD COMMUNITIES OF THE FUTURE TOGETHER
HOW WE MADE IT
We co-operated with young people to develop our Future Communities Vision, so they could have a direct role in our future direction, funding and campaigning priorities.
Watch the video below to have a behind the scenes look at how we created our vision.
Alternatively, read more in this blog.