Less than two weeks left to apply for 'Explore' grants from Space to Connect
Wednesday 31 July 2019
Please note, this fund closed to applications on 12 August 2019.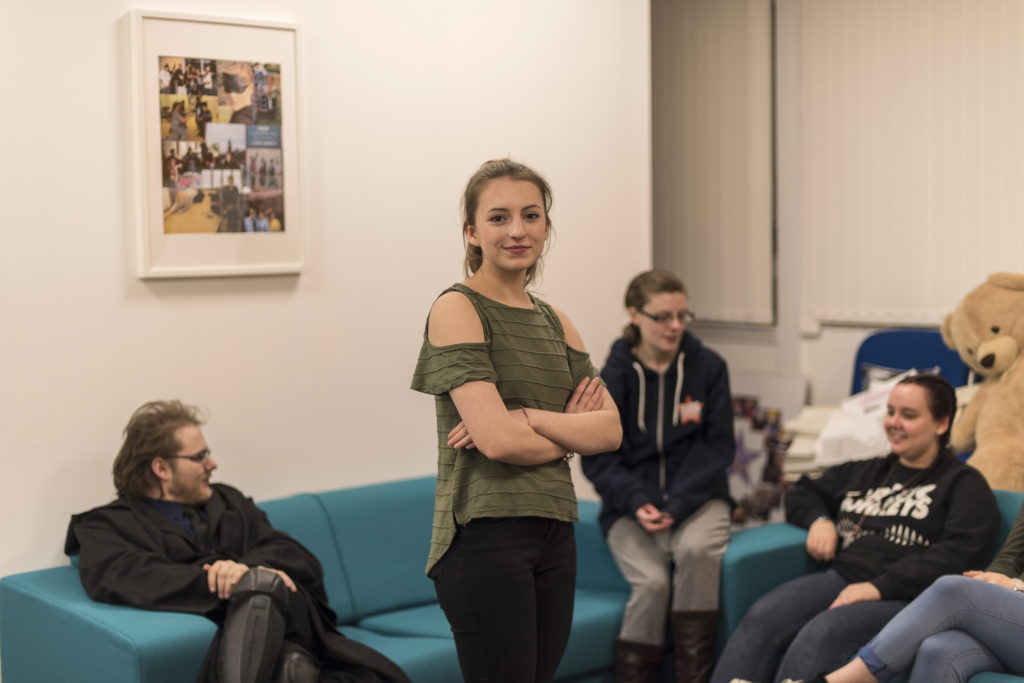 The Co-op Foundation is reminding community organisations they have less than two weeks to apply for funding to identify ways that spaces can address local issues.
Grants of up to £10,000 are available through the 'Explore' strand of our £1.6 million partnership with the Department for Digital, Culture, Media and Sport on Space to Connect. Funding can be spent by organisations to:
Work with their community to identify issues and needs that could be addressed through a better use of a community space. This could include loneliness or access to activities.
Identify existing spaces that could be opened up or improved for community use.
Grants are available across England and organisations should apply here. Applications close at 12pm (noon) on Monday 12 August.
Successful Explore applicants may be able to apply for further funding to continue their work at a later date.
Jim Cooke, Head of the Co-op Foundation, said: "Our Space to Connect grants will help community organisations and local people work co-operatively to maximise spaces in their local area. There are less than two weeks left to apply for funding so find out if you're eligible today to help strengthen your community and build a greater sense of belonging."
Space to Connect builds on our support for spaces that has seen us award more than £1.4 million to help community organisations grow their trading activities to become more sustainable. We have also invested over £1 million through the Building Connections Fund Youth strand to help more than 7,500 young people co-design improvements to 100 local spaces.
Funding from Government builds on its commitment to unlock the potential of community spaces to build connections, announced as part of its Loneliness Strategy.
Space to Connect was launched as Co-op partners with Locality on the Endangered Spaces campaign to protect, support and improve 2,000 at-risk community spaces by 2022.
Endangered Spaces is part of Co-operate 2022, Co-op's wider community vision for the next three years that will see it work on three key areas that make communities stronger – community spaces, wellbeing, and education and skills.
For more information on Space to Connect, and to apply, visit www.coopfoundation.org.uk.
Visit the Co-op website for more information on Endangered Spaces.