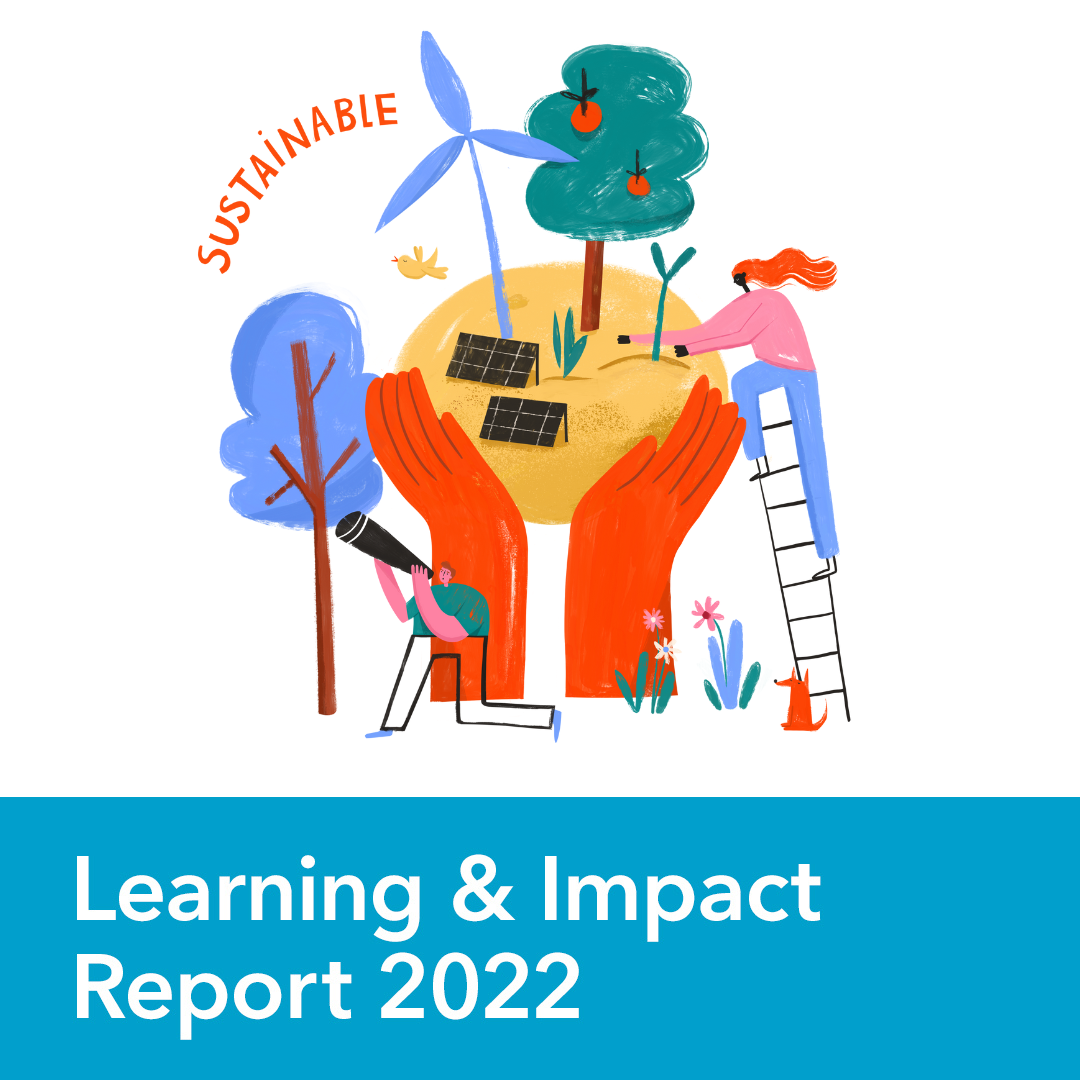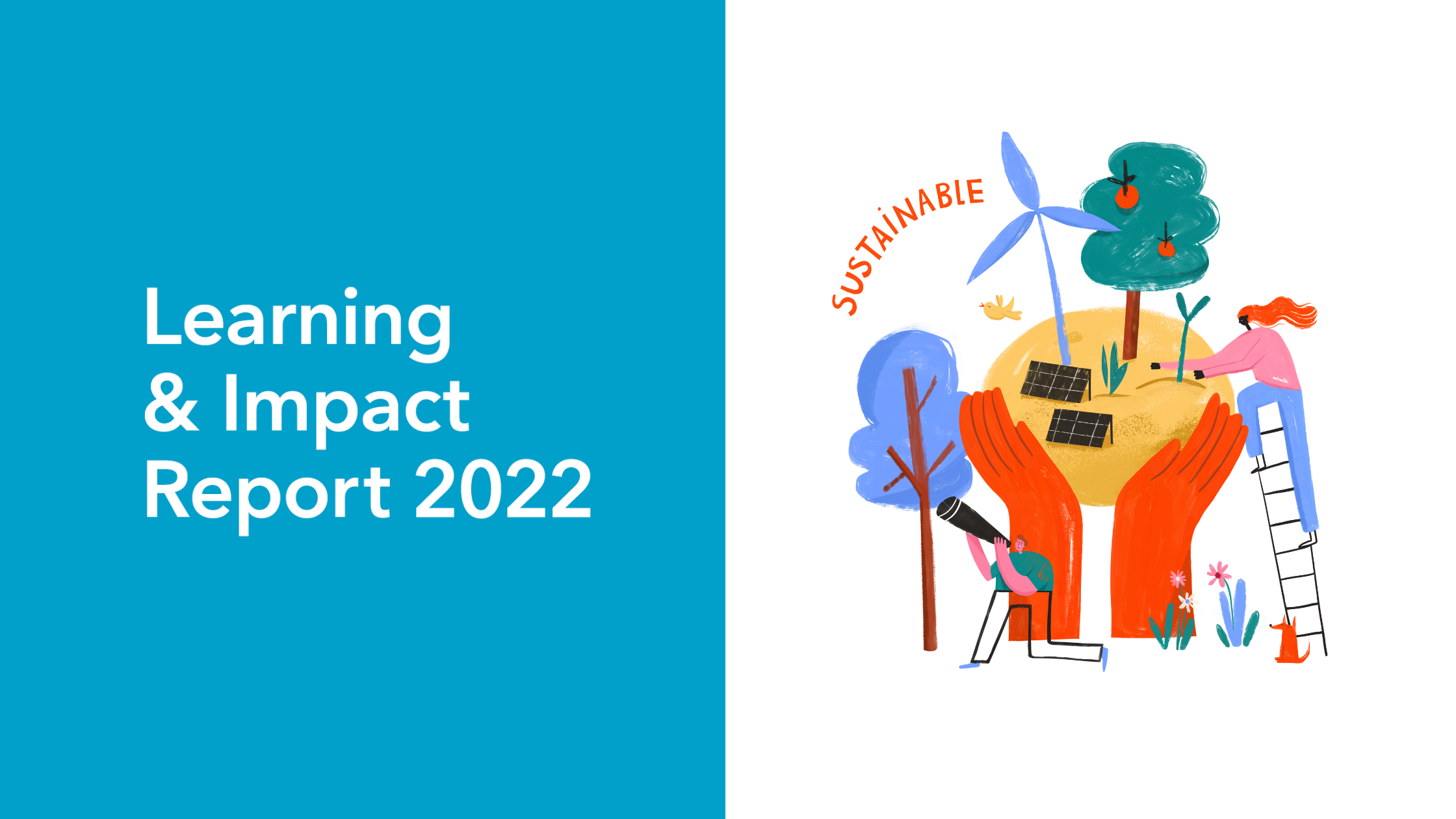 Supporting Fal Fishery to create more sustainable communities
Our £3.5m Carbon Innovation Fund is our largest ever partnership with Co-op. In 2022, we awarded £1.4m of funding for 15 projects worldwide to help reduce carbon emissions in the food and farming industries.
It was a big step forward that highlights our commitment to creating sustainable communities – all part of our new strategy, 'Building communities of the future together'. It also reflects the Co-op's own wider commitment to sustainability, including its ten-point climate plan.
We awarded £100k of our funding to Fal Fishery CIC, based in Cornwall, which is utilising the humble native oyster in the fight against climate change. Wild stocks of native oysters are currently 'critically endangered' with losses of 85-95% of the species due to overfishing, pollution, disease and invasive species. Fal Fishery is using a number of new methods to help the local population recover and providing scientific evidence for policy and management review.
Ranger, who leads on scientific research at the fishery, spoke to us about the innovative and sustainable work they're doing.
Ranger's work at the Fal Fishery Co-operative CIC
At the Fal Fishery Co-operative CIC, we're developing new and innovative ways to both protect and manage native oysters to help the environment. We're taking advantage of the fact oysters take in carbon to create their shells and harnessing oysters' unique water filtration system to clean water on the Fal estuary.
As juvenile native oysters are often exploited and exported, we're also researching and lobbying to increase the size at which oysters can legally be caught and sold, so more oysters reach full maturity and can reproduce.
At the same time, we've been helping local fishers struggling with poor markets, by buying their juvenile oyster stocks and storing, studying and growing them. After a few more years, the larvae created will spread out across the wild habitat, so that oyster fishing remains sustainable in the future.
It's a win-win situation for the environment and the local community.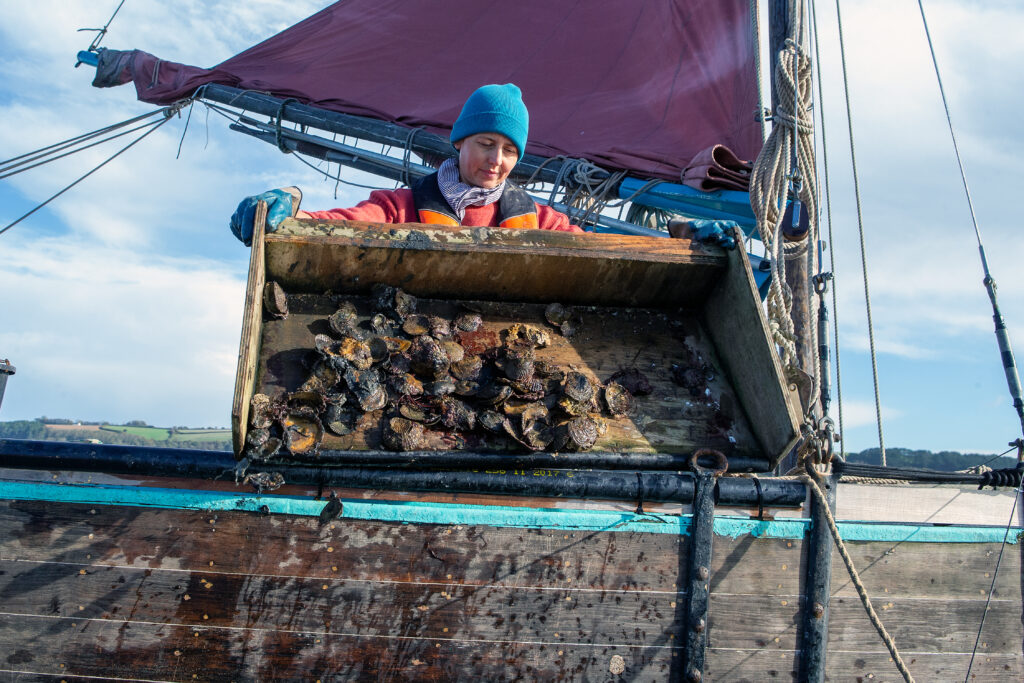 Sustainability is very much at the heart of what we're doing. We fish under sail, meaning we use no carbon in gathering, but processing oysters requires power, so thanks to the funding we now use solar and wind power to provide that energy.
We're also increasing oyster shelf life through our Cornish Canning Company, where we're shelling and canning surplus mature oysters to minimise potential food waste and fuel emissions from transport. We also retain the oyster shell for the habitat, avoiding landfill.
Through Co-op Foundation's commitment to flexible funding, they've been able to support us across our carbon reduction work.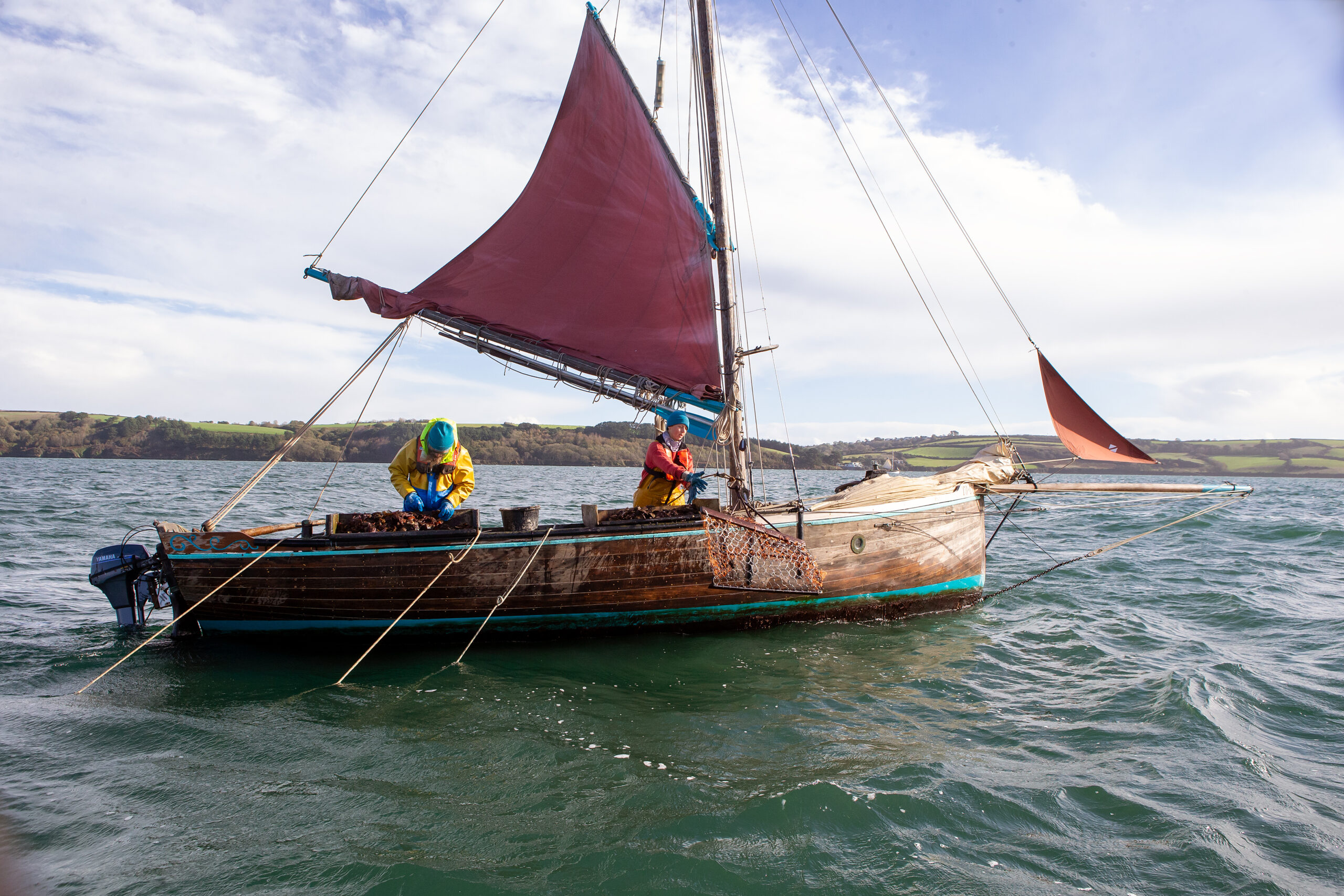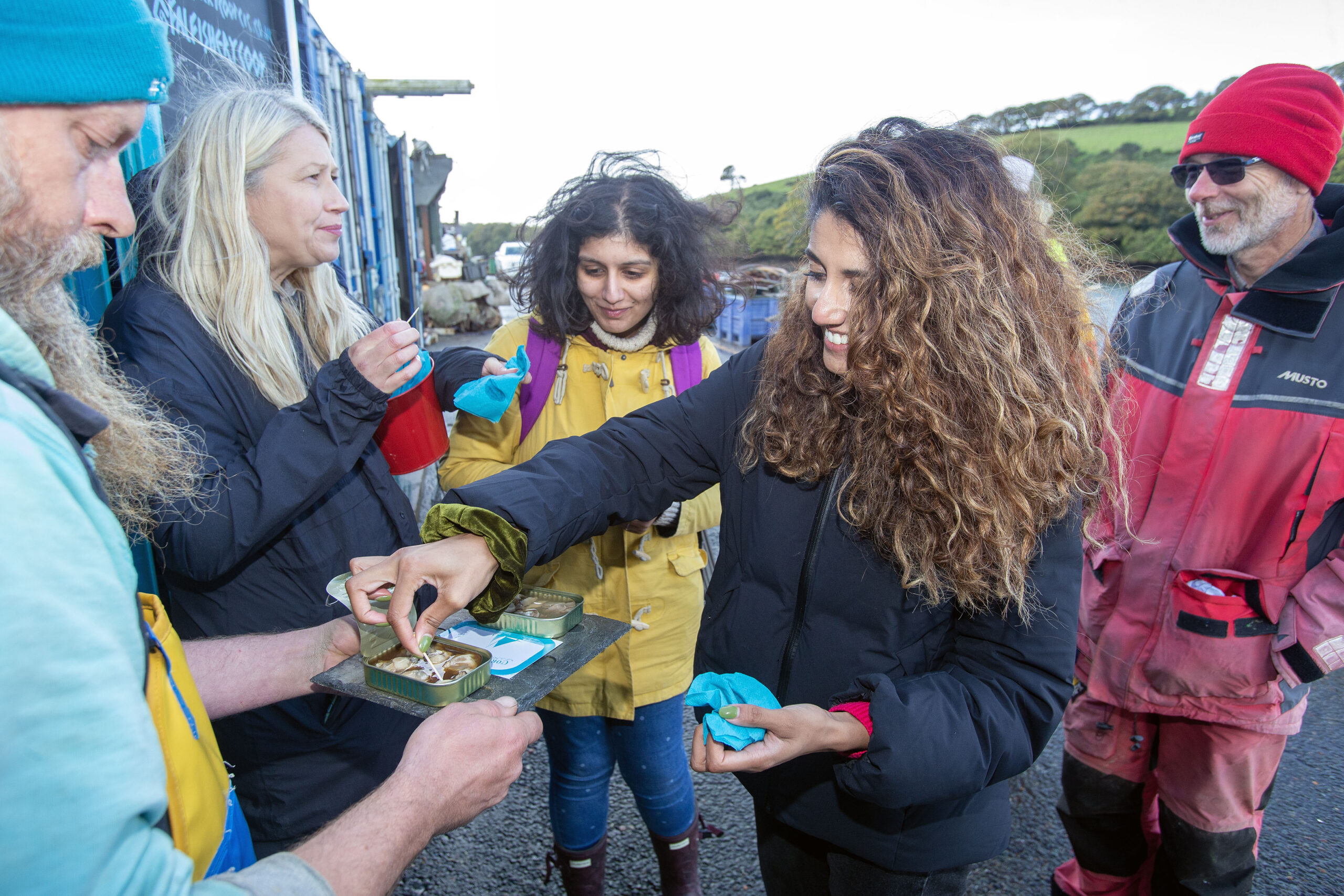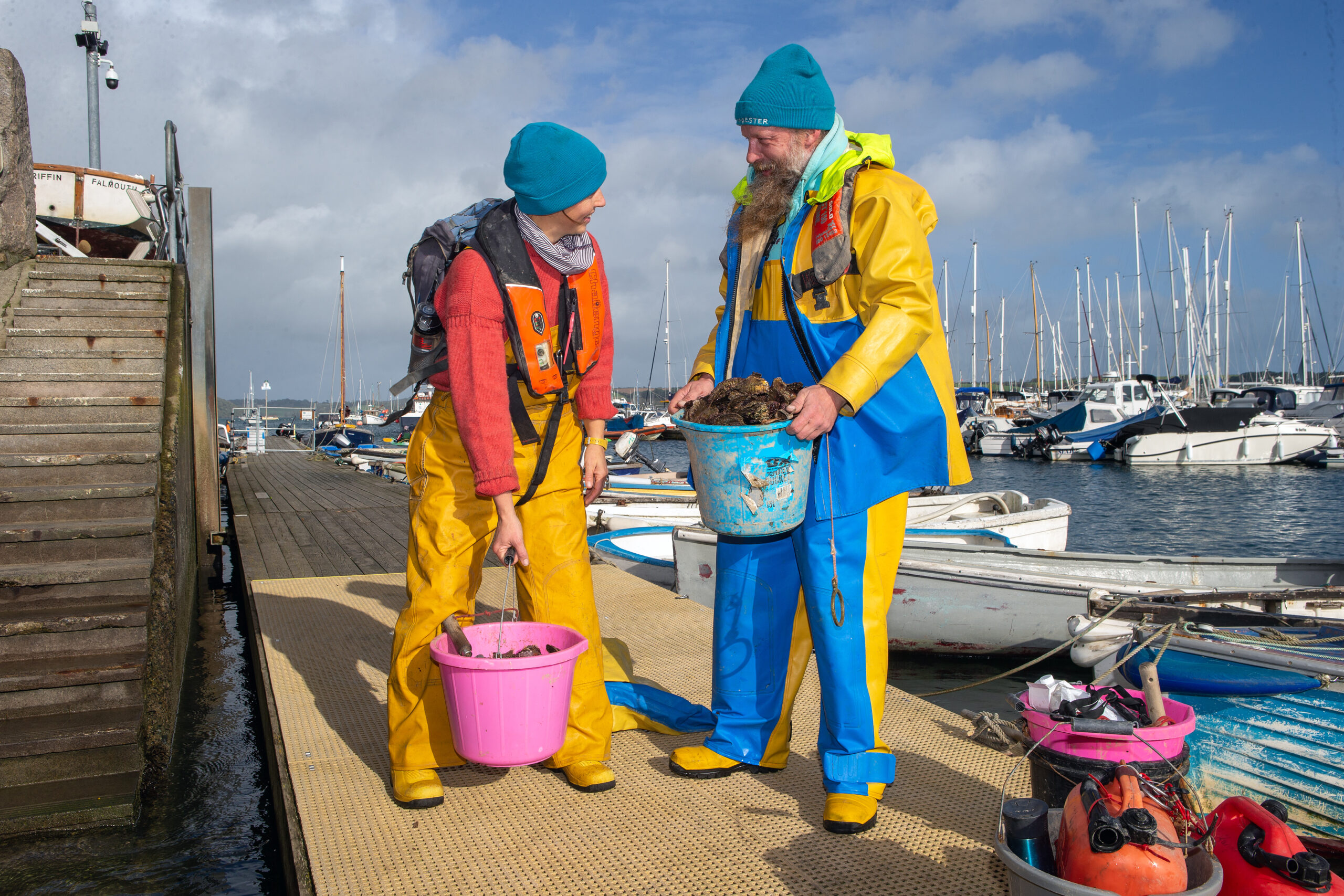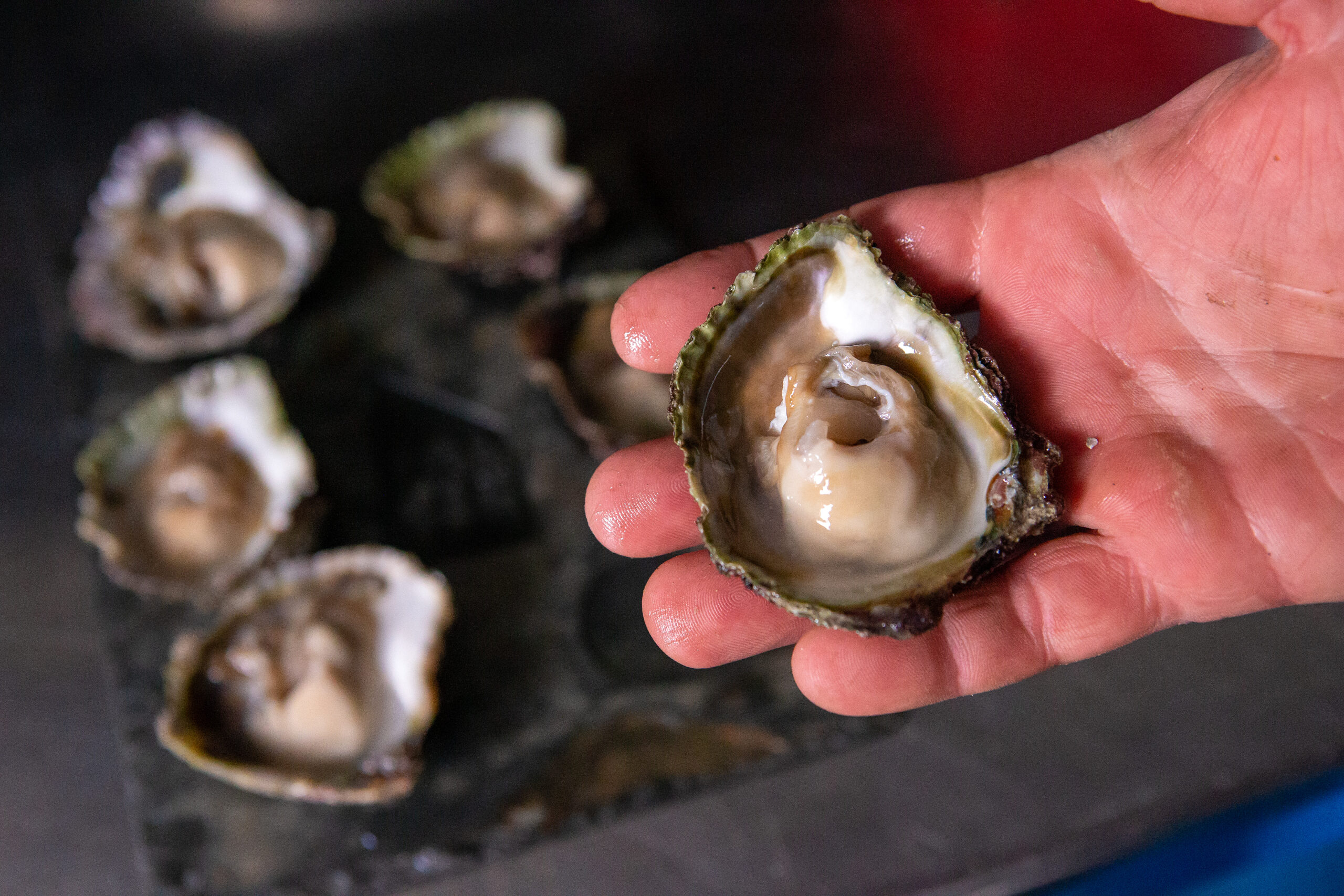 Working with the local community
Fal Fishery Co-operative CIC is bringing different people together to create more sustainable communities, which aligns with Co-op's vision of 'Co-operating for a fairer world'.
Mary, a volunteer at Fal Fishery and artist said: "Oysters are a vital part of the ecosystem but also create an income for people here in Falmouth. This project has created a sustainable fishery for people to work on, producing a sustainable food source, whilst maintaining a light carbon footprint. I've met so many people I would not have otherwise met doing this work and learned a lot."
It's also creating more prosperous communities through its work with local people. The CIC is unlocking the community's power by helping those employed in the fishing industry as well as the local environment. It also encourages young people to get involved and become a part of the local fishing industry and economy, building communities of the future together.
Working together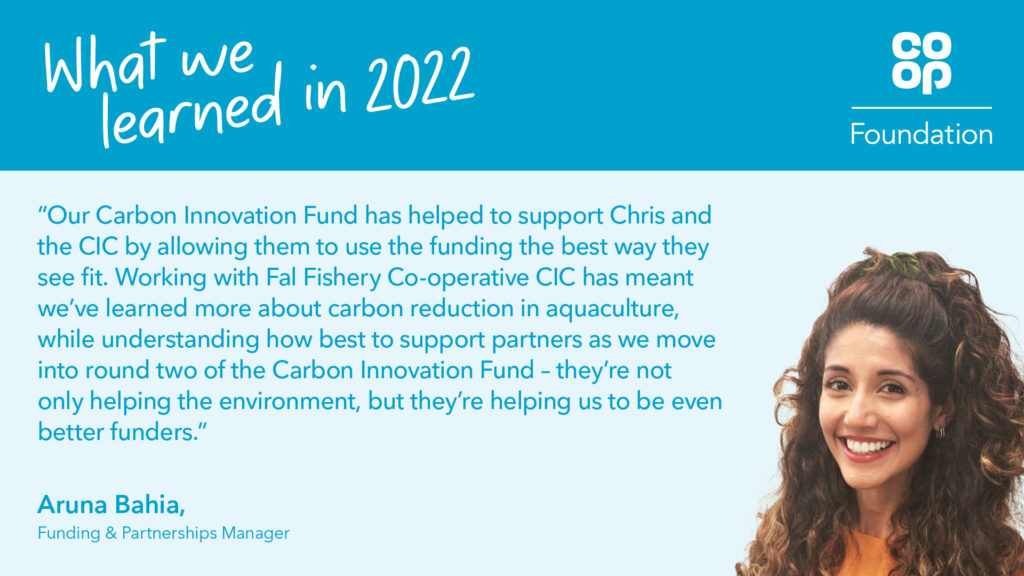 Keep reading
This story is part of our Learning & Impact Report 2022. Head to our interactive webpage to read more and sign up to our blog to keep up to date with our plans. You can also help us do even more in 2023 by donating your Co-op Member Reward online or in App, or pledging to support us on JustGiving.