Introducing partners from our £3m Carbon Innovation Fund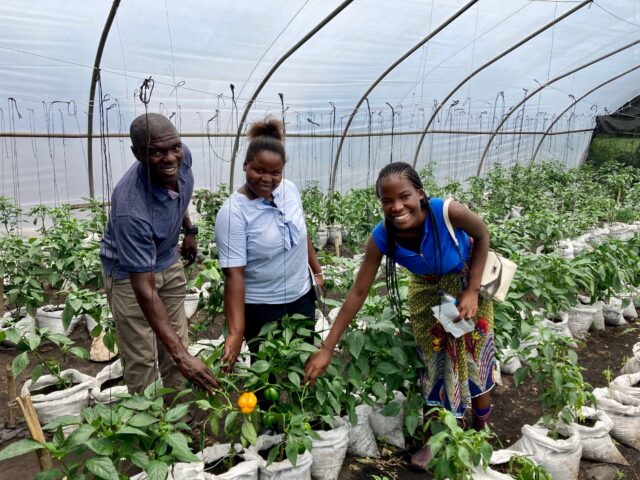 We launched our £3m Carbon Innovation Fund last November, signalling an exciting first step for the Co-op Foundation into multi-million-pound funding for climate change support.  
The fund immediately became the largest partnership of its kind between ourselves and Co-op and also one of the most innovative, as you may have guessed from the title.
The quality of responses to our fund announcement was exceptional. But, after significant input from our partners at Co-op and environmental experts from across the UK, I'm overjoyed today to announce £1.4m of funding for 15 projects worldwide.
The work they'll do over the next three years will not only reduce carbon emissions in the food and farming sector, but demonstrate collaboration, support people and communities, and reduce inequality in the face of the climate crisis.
Welcome to the Co-op Foundation! We can't wait to work with you.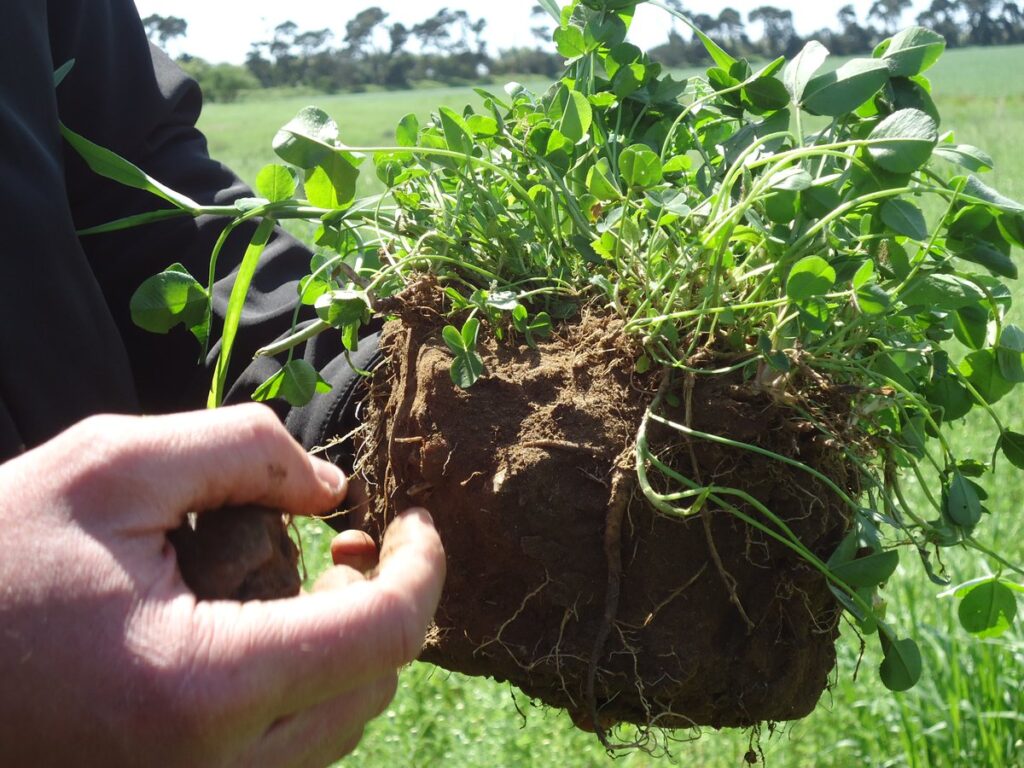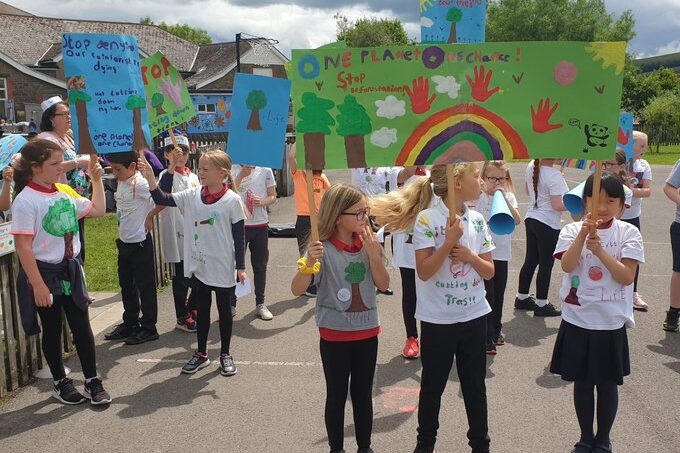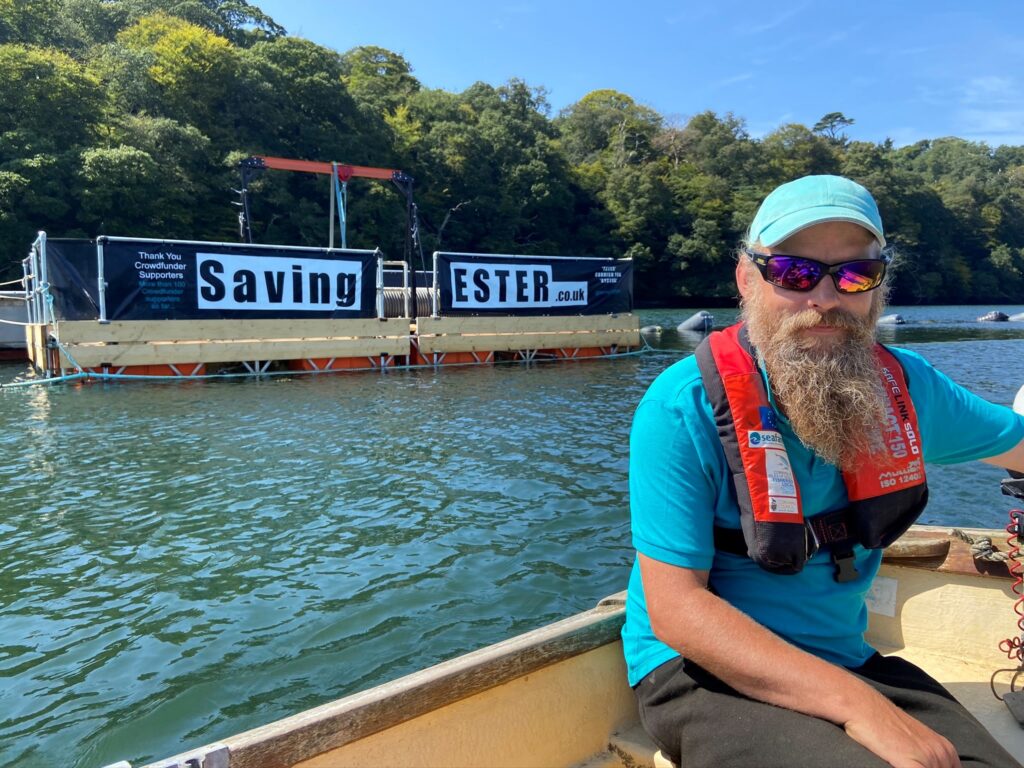 Our brilliant new partners
Our new partners are spread across the globe and, from Santa Cruz Island to Cornwall, they'll change the world for the better. Their work will also be exciting and innovative; going against the status quo by working with new technology or bringing back ancient and indigenous ways of looking after land.
Our Carbon Innovation Fund partners and their plans:
Battling On, Cornwall, (97,036): Experimenting with both old and new types of farming at Battling On's experimental garden, in partnership with the University of Plymouth. The experimental garden will become a learning centre for local growers who are interested in trialling and understanding more about alternative farming methods. 

Coed Talylan Enterprise Ltd, Wales (£95,000): Trialling peat-free mushroom cultivation for small to medium-scale farming enterprises, which will help them to diversify what they grow, whilst creating a new income stream. They will also experiment with alternative growing techniques, potentially increasing resistance to pests and disease, drought tolerance, and locking carbon in the soil.

Ecodyfi, Wales (£89,996): Conducting farm trials of experimental perennial green manures (PGMs). These have been shown to reduce greenhouse gas emissions from soil compared to fertilising crops with traditional fertilisers.
Edinburgh Agroecology Co-operative CIC, Edinburgh (£100,000): Creating a localised market garden to demonstrate how land in and around urban centres can be utilised for the benefit of both people and the environment. They will also gather data about the soil health and improvements to biodiversity resulting from their work.
Fal Fishery Cooperative CIC, Cornwall (£99,983): Increasing production of oyster larvae at their hatchery. It will also collect data to create an evidence base which they hope will result in increasing the minimum landing size of native oysters. This would allow them to mature properly, take in more carbon, and reproduce. They are also reducing oysters going to waste in the food industry by preserving and canning them to extend shelf life.     
Forum for the Future, UK-wide (£100,000): Developing a cross-sector network to demonstrate how farmers in mainstream food retail supply chains can move to regenerative agriculture methods.
The Fairtrade Foundation, Mbarara and Masaka in Central and Western Uganda (£99,220): Scaling up the production of briquettes (used as fuel for cookstoves) made from coffee farm waste. The use of farm waste reduces methane emissions and the need to burn wild wood as fuel.
The Galapagos Conservation Trust Santa Cruz Island (£77,220): Running trials of rain and fog harvesting technology to reduce the need for tankers delivering freshwater to farmers and residents on the island daily. This project will also provide local farmers with a community educational programme focused on best practice.
Linking Environment and Farming, UK-wide (£99,397): Developing five net-zero farms across the four nations and overseas to demonstrate practical knowledge and help farmers achieve the National Farmers' Union target to be net-zero carbon by 2040.
Malawi Fruits, Northern Malawi (£85,500): Scaling up a pilot of polytunnel farming in Northern Malawi, which significantly improves yield and predictability of crop growth. The polytunnels will focus specifically on supporting women to enter the agri-economy and young graduates to gain jobs and become agricultural entrepreneurs.
Regather Ltd, Sheffield (£100,000): Create a demonstrator site at the Regather Farm, which will provide a learning environment for others in the farming industry to view the benefits of agroforestry. It will also support the planting and maintaining of fruit trees across Sheffield.
Shropshire Good Food Partnership CIC , Shropshire (£96,500): Create a county-wide network to support the development of farming practices that regenerate land in Shropshire. This will build on the experiences of local producers who are leaders in sustainable food production.
South West Mull and Iona Development , (£82,990): Will double their harvest of kelp at their community owned seaweed farm. Their carbon-absorbing kelp can be used to reduce methane emissions in livestock feed, help to develop bio-degradable plastics and reduce the need for mineral synthesis in fertilizer applications.
Size of Wales, Wales (£96,990): Build on the success of the Deforestation-Free Nation campaign: a campaign to empower Welsh communities to tackle overseas deforestation through collective action, collaboration and changing their behaviour.
The Wildlife Trust BCN, Cambridgeshire (£96,567): Will collect and analyse data from a two-year project, which established local wet farming plots on peatlands in the Cambridgeshire Fens. This will restore the land back into a carbon sink, protect biodiversity and help with flood management, demonstrating alternative and sustainable farming methods.
Partnering with Co-op
We're a funder that lives and breathes our co-operative values and we're passionate about using our flexible funding to build fairer and more co-operative communities. Nowhere is co-operation needed more than in the battle to tackle climate change.
Co-op has laid out its own commitment to be a Net Zero business by 2040 and has a 10-point climate plan in place to lower its own carbon emissions. At the Foundation, we're also holding ourselves accountable by signing the Association of Charitable Foundation's Funder Commitment on Climate Change (FCCC) and listening to young people's views on environment and sustainability as part of our new strategy development.
Our partnership on the Carbon Innovation Fund is another step forward that will help us deliver on Co-op's vision of 'Co-operating for a Fairer World'.
Co-op Members have helped, too. All our grants are funded through Co-op donations from the sale of compostable carrier bags and our own funds, donated, in part, by Members. This truly is co-operation in action!
What's next?
Good luck to all our new partners who are kicking off their work over the coming weeks and months. We can't wait to work with you and learn from everything you do, too.
Meanwhile, applications for the second round of funding from the Carbon Innovation Fund will open early in 2023. Subscribe to this blog to hear first when applications open.