£2 million to tackle youth loneliness
Monday 18 June 2018
Please note, this fund has now closed to applications.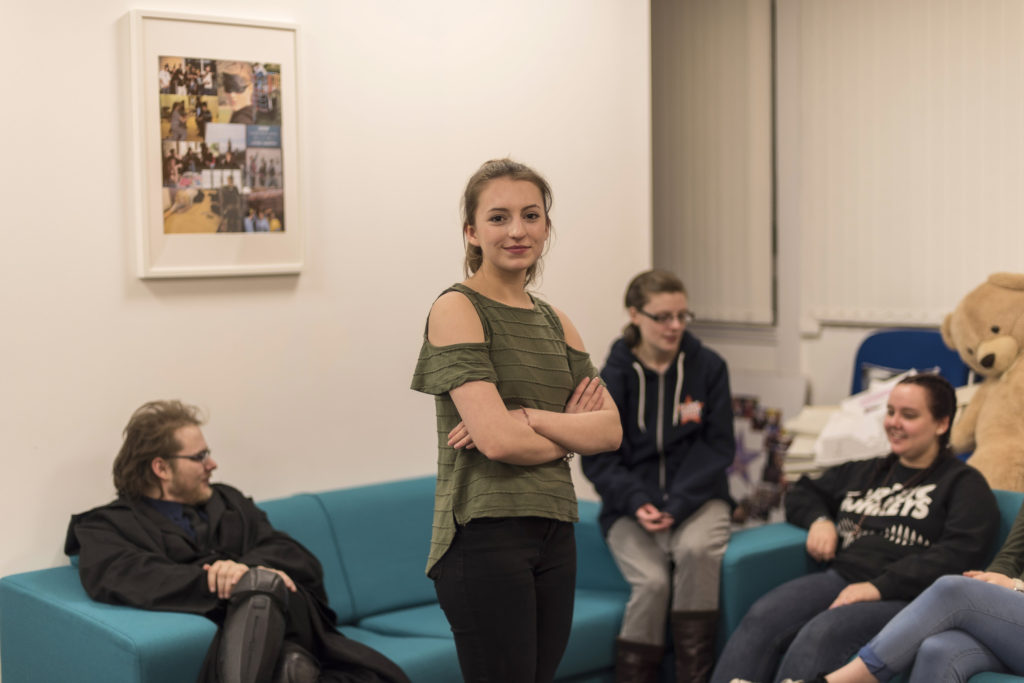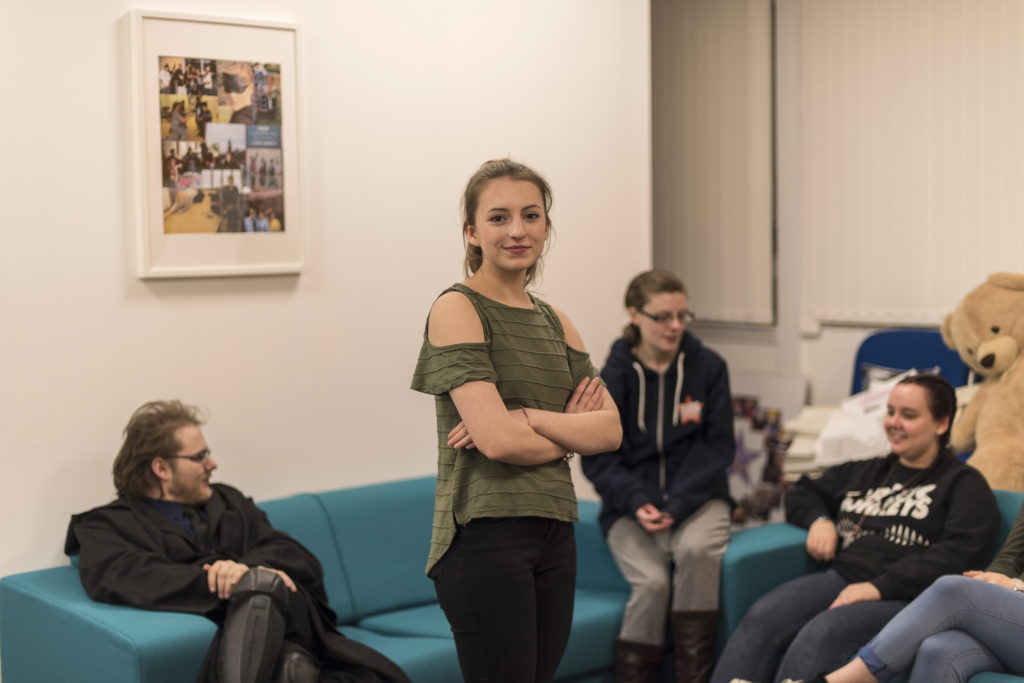 This morning, the Prime Minister Theresa May announced a new Government commitment to connect people of all ages and tackle loneliness in communities across England – the Building Connections Fund.
We are delighted that, as part of this, £1 million of Government funds will be specifically focused on youth loneliness. The Co-op Foundation is matching this with a further £1 million, and will manage the £2 million joint funding programme, which runs until March 2021.
Why youth loneliness?
Youth loneliness is widespread, but poorly understood.
The Co-op Foundation has been focusing on this issue for the last 18 months, ever since research revealed that 16 to 24 year-olds feel lonely more often than other age groups.
We recognised that despite its prevalence, there had been limited efforts to understand in depth how loneliness affects young people, and what would help them.
What we've done so far
You can read more about our impact so far in our 2017 report.
What does our new partnership with Government mean for youth loneliness?
Put simply, more impact. 'Belong' originally set out to connect and empower 5,000 young people through our projects. With this new funding, we will now be able to significantly increase that number.
We'll also be able to accelerate our work to strengthen youth organisations. We've been supporting UK Youth to look at how confident youth workers feel about tackling loneliness, and what would help them do this even better. Our new fund will provide much-needed resources for evaluating what works, and sharing good practice.  
And crucially, by doing all this in partnership with the Government, everything we learn will directly feed into longer-term policy and spending decisions that have the power to create a lasting impact for even more young people.
What happens next?
Full details of the fund criteria will be announced in July, and we'll be opening the youth programme to applications in August. Further information will be shared here on our blog, so make sure you subscribe if you want to keep up-to-date.
What's more, although the Government funds are only available in England, we're committing to increase the Co-op Foundation's support for youth loneliness projects in the rest of the UK and Isle of Man as well.  
What can you do?
One of the main challenges with youth loneliness is the stigma young people often feel about it. Our research found that while 65% of young people believe loneliness is a problem for people their age, only 19% feel it's taken seriously as a social issue. And for 81%, fear of others' reactions is a barrier to talking about loneliness.
So one way we can all help is to show we care, by being aware of youth loneliness, encouraging young people to talk about how they feel, and listening to them with empathy.  
You can donate or raise funds to tackle youth loneliness through our Justgiving page. And if you're a Co-op Member, another simple way to help is to choose us as the Local Cause that receives 1% of what you spend, every time you buy Co-op products. 
It's fantastic that from today, the Government is clearly committed to helping young people beat loneliness. £2 million will make an incredible difference. But to make lasting change happen in our communities, we will all need to play our part.
Head of Co-op Foundation