Working with our partners to help the youth sector beat loneliness
Wednesday 22 May 2019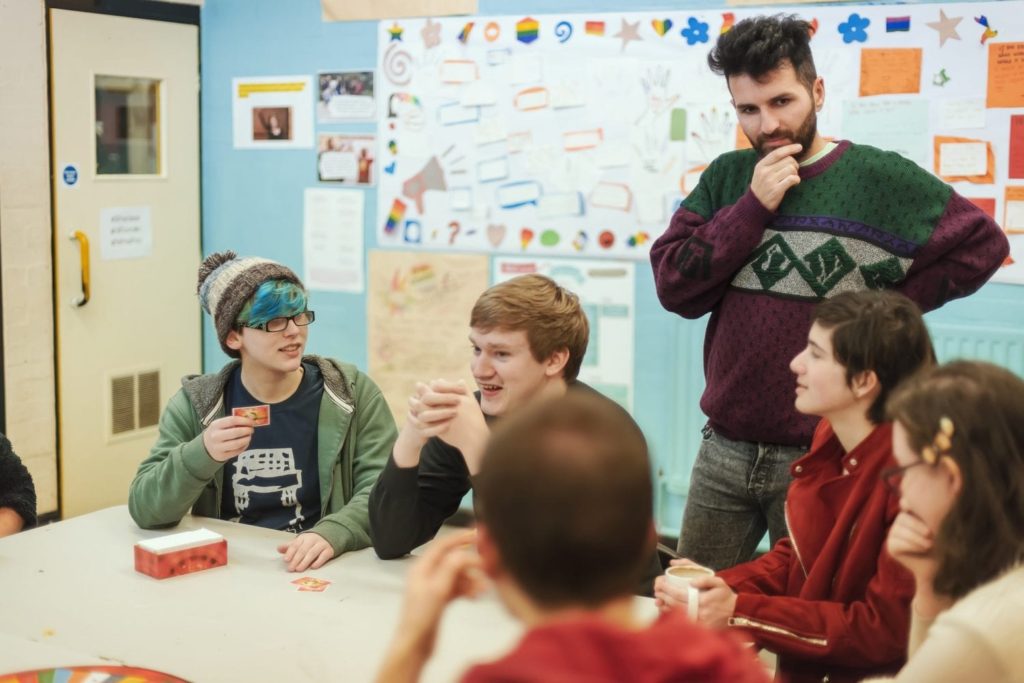 We're delighted to announce that two of our Belong partners will lead exciting projects to strengthen how the youth sector tackles loneliness.

National youth charity, UK Youth, and the National Youth Partnership, led by Youth Focus: North East, have been awarded contracts to deliver work that will strengthen local services that provide vital support and opportunities for young people. Both contracts were put out to tender in December 2018, and are co-funded with government through our partnership on the Building Connections Fund Youth strand.
Who's doing what?

UK Youth will lead the newly-launched Belong Collective. This will take our work to share learning and best practice about youth loneliness to the next level. Organisations can join the network for free by emailing UK Youth.

The first meeting of the Collective will be held in early June 2019.

Youth Focus: North East will lead the National Youth Partnership to deliver resources that will help youth workers get better at recognising and tackling loneliness. Also part of the National Youth Partnership are delivery partners Youth Focus: North West, Yorkshire and Humber Youth Work Unit, Partnership for Young London, Youth Focus: West Midlands, Youth Focus South West C.I.C, Gill Millar (consultant), and the National Youth Agency.

This follows research from UK Youth that found 87% of youth workers would value more support to address the issue. Teams will work with local organisations to make sure resources are relevant and useful, particularly for smaller grassroots youth groups.

Have a say in what these resources include by emailing Youth Focus: North East.

What next?

Eighty per cent of young people say a fear over other people's reactions is a barrier to talking about loneliness. We want this to change.

That's why we're launching a campaign later this year, co-designed with young people, to tackle the stigma of youth loneliness – another key aim of our Belong programme. Want to be involved? Subscribe to our blog to find out first what we're planning!
Co-op Members can support our work by choosing us as their Local Cause. Fundraisers can also give online or donate unwanted clothes and shoes to official textile banks at Co-op stores.