#PowerOfYouth – empowering young people to make a co-operative difference
Wednesday 5 June 2019
We're celebrating Youth Social Action Day 2019 by looking at the impact that activities like volunteering and campaigning have on young people and their communities – this is the #PowerOfYouth…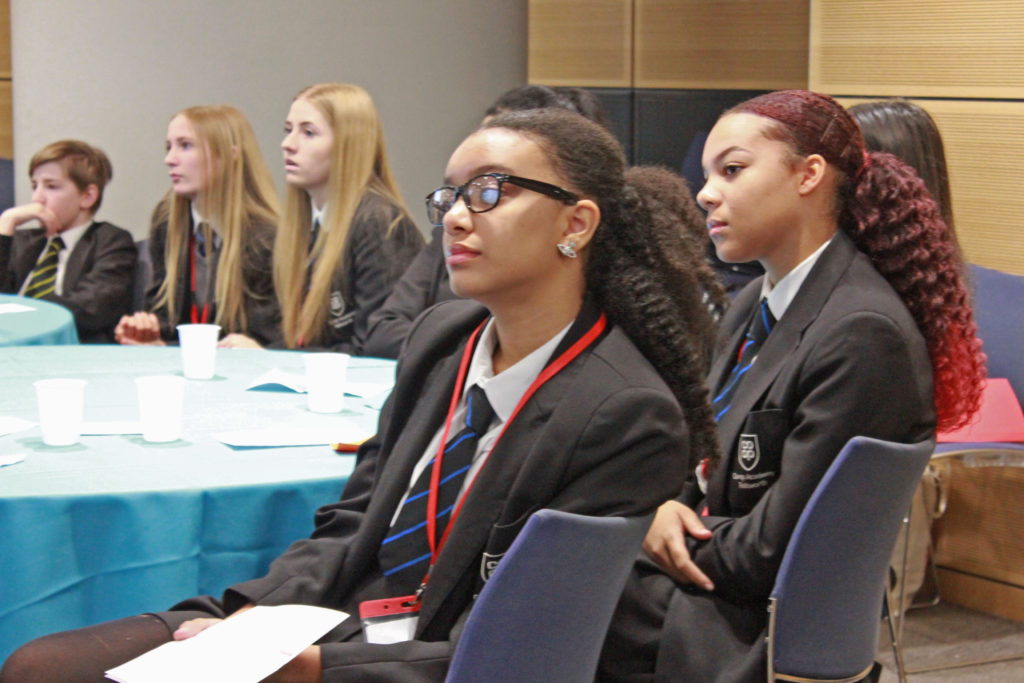 Over the past year, we've been working in partnership with social action charity, Envision, and the Co-op Academies Trust to empower Co-op Academy students to campaign on issues that matter to them.

This Community Apprentice programme is designed to have a double benefit – tackling youth loneliness by connecting young people, and making a difference to communities by empowering them to campaign.

Brilliant work by Co-op Academy Manchester, Co-op Academy Priesthorpe, Co-op Academy Swinton, Co-op Academy Failsworth, Co-op Academy North Manchester and Co-op Academy Leeds students culminated in an inspiring event last month where 80 students spoke to a team of judges about how their 2019 campaigns impacted on their communities and reached 5,000 other young people in the process.

Well done to joint winners Co-op Academy Leeds and Co-op Academy Swinton for their campaigns to tackle mental health and boost LGBTQ+ rights! A great example of young people helping to strengthen communities through social action.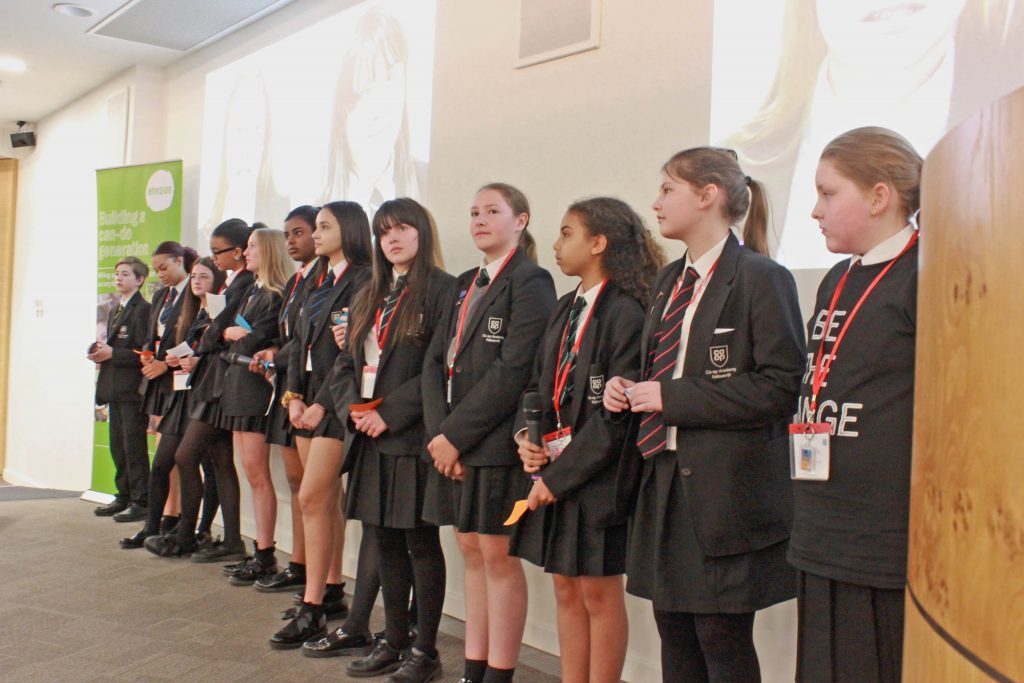 Tackling loneliness

Young people tell us that taking part in group activities is the most popular solution for dealing with loneliness. Our £2m match-funding partnership on the #iwillFund is helping to provide these opportunities through social action.
In addition to our two-year partnership with Envision and the Co-op Academies Trust, we also support #iwill-funded projects that match volunteers with young disabled people and create youth-led networks of mentors who offer support for young people with experience of substance misuse.

But how much of an impact does this have on youth loneliness? To find out more, last month we invested almost £70,000 to support seven groups of young people across England to carry out co-research into the link between social action and loneliness.

Findings will help inform our future funding decisions. Subscribe to our blog to find out more.

What young people say

"Having anxiety and depression can feel so isolating and like nothing I do has a purpose. I'm so glad I'm a YoungMinds Activist because it gives me a reason to be productive, amazing opportunities to get involved in and a community to be a part of," – young person from a Co-op Foundation-funded project at YoungMinds.

This is just one of many quotes we've received from young people taking part in youth social action.

We want to inspire more young people to get involved so we'll be sharing all these quotes on our social media channels this week as part of Volunteers Week.

You can contribute your own story by commenting on our Twitter page. Alternatively, read how you can help others campaign or volunteer by applying to become a #iwill Ambassador.

Co-op Members can support our work by choosing us as their Local Cause. Fundraisers can also give online or donate unwanted clothes and shoes to official textile banks at Co-op stores.


The National Lottery Community Fund and the Department of Culture, Media & Sport are each investing £20 million seed funding over four years to create the #iwill Fund. Co-op Foundation is acting as a match funder and awarding grants on behalf of the #iwill Fund.