Learn how to campaign with young people – and why it's important 
Thank you to everyone who joined us on 11 October for our virtual webinar as we shared everything we learned over the last five years through Lonely Not Alone . It was great to see so many familiar faces – and new ones – on the call and to have the chance to answer the questions you had about the campaign.
For those who were unable to make the webinar, you can now watch it in full or read through the slides below. We have also created a short summary for you to download, too.
I've never worked for an organisation that is so committed to listening and learning and doesn't shy away from sharing what went well – and what didn't.
The last 18 months have shown me just how important it is to be open and honest when sharing our learning, and how this approach benefits and strengthens the sector as a whole. That's why I'm so glad we were able to share everything we learned through Lonely Not Alone, and create a lasting legacy for the campaign, before we stop promoting it at the end of the year.
Our final ask
From 1 January 2024, you will be able to read and explore the stories on the Lonely Not Alone digital universe, but you will no longer be able to submit a story or message of support of your own. That's why we want as many people as possible to submit their story or message of support before the end of the year.
Help us show lonely young people, now and in the future, that they might be lonely but they're not alone.
Share your message of support for a lonely young person today and share this tweet to encourage others to do the same. If you're 25 and under, you can submit your story, too.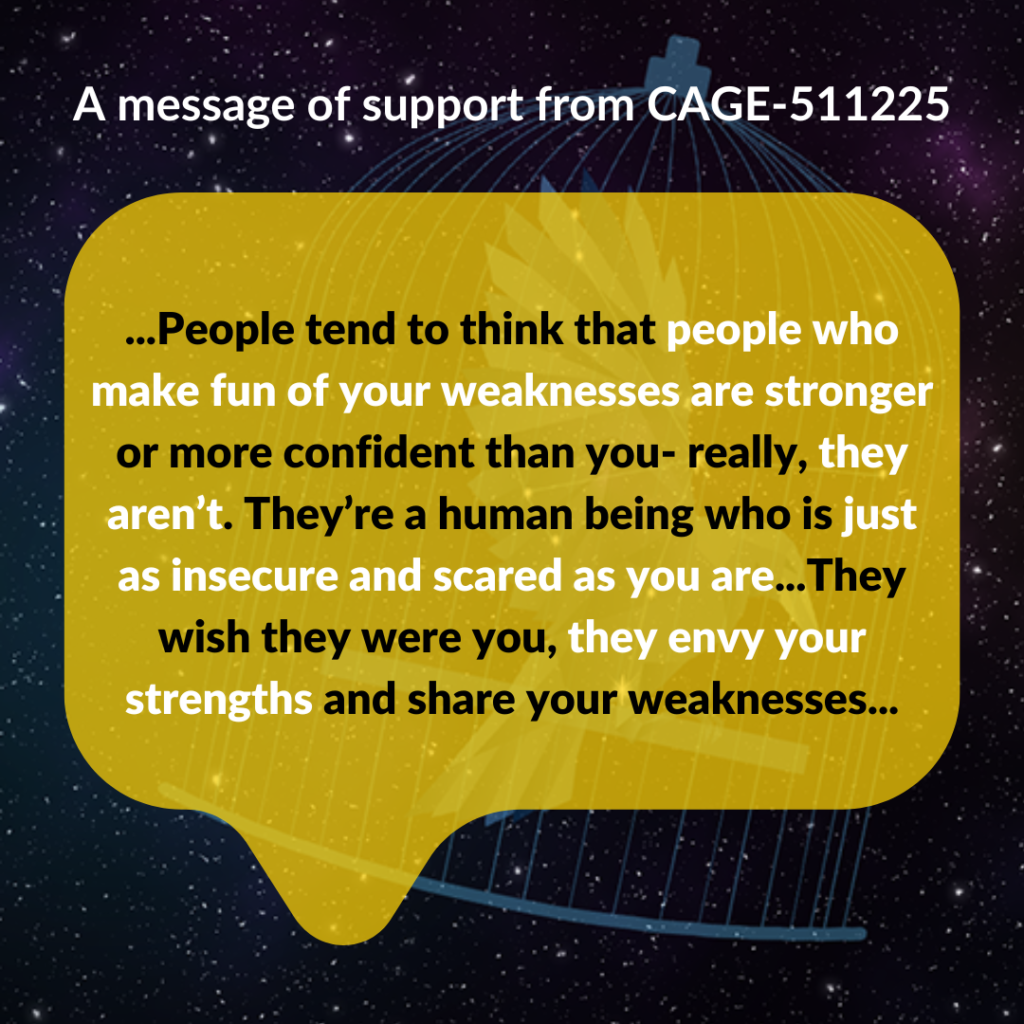 What's next for Co-op Foundation campaigns
Since the beginning of this year, I've been working with young people, partners, Co-op and Co-op Foundation colleagues to help create a truly co-operative campaign strategy that will help us deliver on our vision. I'm very pleased to say this work is now complete and I can't wait to share more with you next month.
Keep up-to-date with our new campaign work by following the Co-op Foundation on X (formerly Twitter) and LinkedIn and sign up to our newsletter below.