Could you help environmental community groups succeed?
Wednesday 8 May 2019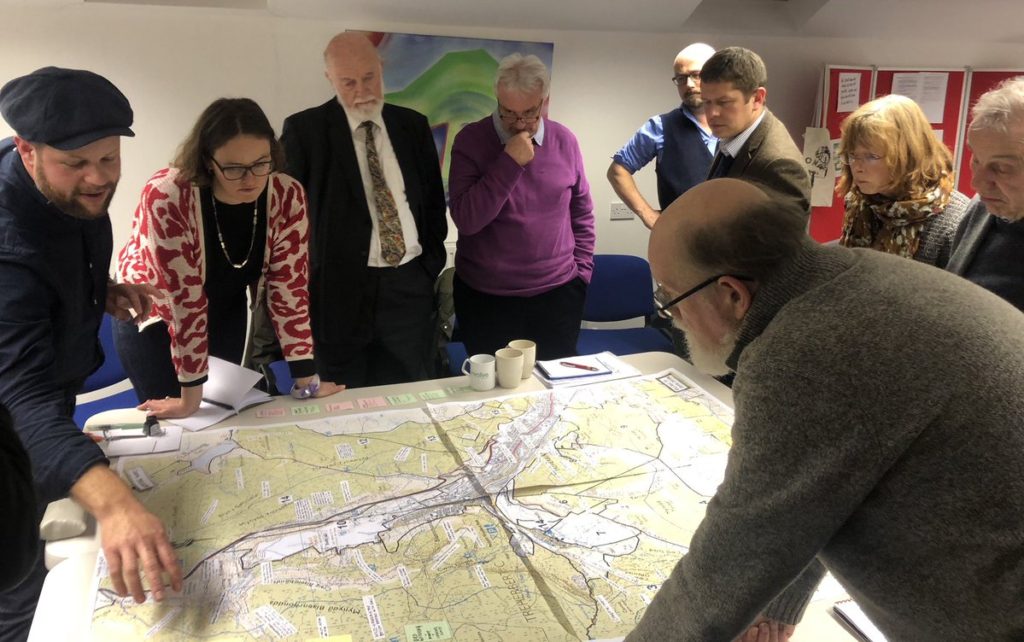 Applications for this funding stream are now closed.
Two grants of up to £50,000 are available for projects that build the capacity of community-led environmental groups in Wales and northern England.

Read our guidance notes and submit your expression of interest by noon (12pm) on Wednesday 22 May.

Helping communities manage green spaces sustainably

Green spaces like parks and woodlands need regular funds so they can meet the needs of the people who use them, love them and rely on them. This helps build stronger communities today, and a better environment for the future.

We recently launched community spaces funding in Wales to support enterprising ideas that engage local people and benefit the environment. Read more about how our funding works and find out how we're supporting Welcome to our Woods to become more sustainable.

We know that some organisations need more than just financial support to grow and sustain their work. This is particularly important for green spaces that need to balance the interests of the environment and local communities with achieving long-term financial security.

What can you apply for?

We expect to award:

One grant of up to £50,000 for a project supporting environmental community groups in Wales.
One grant of up to £50,000 for a project supporting environmental community groups in parts of northern England (including Yorkshire and the Humber, Lancashire, Greater Manchester, Merseyside, Cheshire, Staffordshire, Birmingham, the Black Country and the south of Cumbria).
Grants will be awarded from dedicated funds we have for environmental projects in these regions. The work carried out with these two grants will help us learn how we can support more groups to become sustainable in the future.
To apply, your organisation must have experience of supporting community groups that deliver environmental benefits. You must also have good knowledge of the environmental and community sector in the region(s) you are applying to work in.
Next steps
Good luck with your expression of interest! If you have any queries, please contact us.