Lonely Not Alone returns on 5 October, and here's how you can help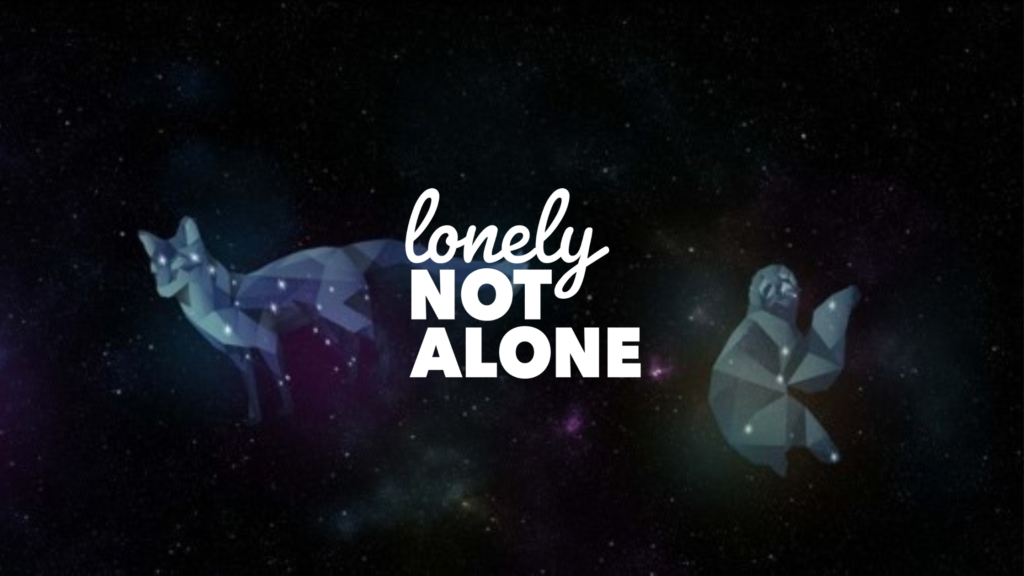 This Friday is International Youth Day. It felt like the right time to tell you that our Lonely Not Alone campaign is back on Wednesday 5 October to help tackle the stigma of youth loneliness.  
This year is going to be bigger and bolder than ever, which is why we'd love our partners and supporters to help spread the word.
Save our launch date in your diary and sign up to our Lonely Not Alone newsletter to find out first all the different ways you can get involved.
You can also see what we've done so far by visiting our Lonely Not Alone digital universe and reading some of the 150+ stories already submitted by young people.
Youth loneliness matters
Co-op Foundation has been tackling youth loneliness since 2017. In this time, we've awarded more than £7m in grants UK-wide and helped to build resources and networks to upskill youth workers.
Lonely Not Alone is the final piece in the jigsaw, tackling stigma and putting young people at the centre of our campaigning so they can have an authentic and meaningful say.
Since we launched in 2019, 3.1m young people have seen our campaign and 97% of this group have taken an action to help themselves and others. Our research shows how important this is. There are 1.9m chronically lonely young people in the UK and 85% of this group say loneliness has negatively impacted their mental wellbeing.
We want to combat these feelings so young people can grow up with the confidence, relationships and positive mental wellbeing they need to contribute to their community. This will help us to build fairer and more co-operative communities and deliver on Co-op's vision of 'Co-operating for a Fairer World'.
One Small Step in 2022
Last year, we built a digital universe where more than 150 young people were brave enough to share their story, and the one small step they'd taken to tackle loneliness. Each time a young person shared their story, we helped them find their constellation where they could read about others who were going through the same experiences … their tribe.
From 5 October this year, we will be expanding our universe. We'll invite more young people to share their stories and encourage people of all ages to send in a message of support.
We hope the stories and messages will show lonely young people that they're not alone and inspire all young people to take actions that could help themselves and others.
We believe nobody should feel ashamed or embarrassed to be lonely; this is something that happens to us, it doesn't define who we are. To prove this, some of our young co-designers will also be featuring in this year's films and adverts.
We're really excited about this year's campaign, and we can't wait to see how you all get involved.
Don't forget to put 5 October in your diary and subscribe to our campaign newsletter for a regular update on how you can join in.
Contact me directly if you would like to talk more about how your project can help.