Get ready for Lonely Not Alone 2020
Monday 24 August
By Hannah Charlton, Communications Officer

Early this spring, a group of young people – many of whom had never met before – got together online to create year two of our Lonely Not Alone campaign to tackle the stigma of youth loneliness.
Social distancing restrictions imposed in lockdown had been a timely reminder that, for young people in particular, loneliness can be a daily reality. In fact, stats from the Mental Health Foundation show that since lockdown began, young people have been the most likely age group to experience loneliness.
Suddenly, the issue was at front of people's minds and our young co-designers used this as inspiration to develop some truly brilliant ideas for our campaign this year.
You can now sign up to a special Lonely Not Alone newsletter to find out first what these ideas are, and how you can get involved.
Where it all started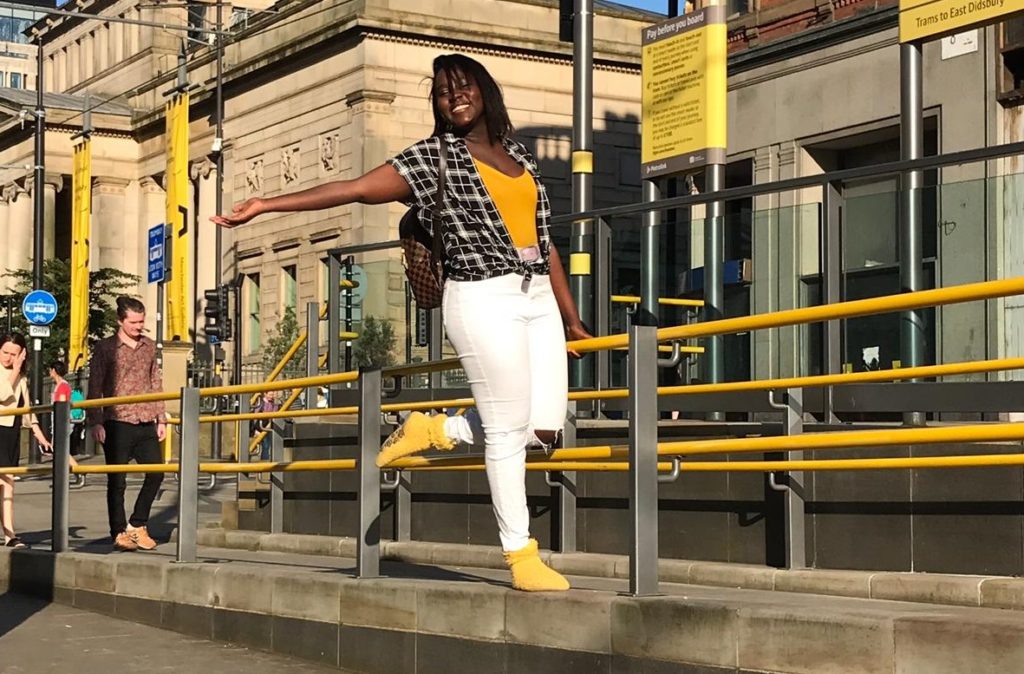 We first launched Lonely Not Alone in 2019 as part of our wider Belong programme to beat youth loneliness.
Inspired by research that found only 26% of young people felt confident talking about loneliness, it asked us all to wear yellow socks to show we care about lonely young people.
The campaign was designed from the outset by young people, for young people. They said that when they felt lonely they looked to the floor. Seeing someone wearing yellow socks would act as a flash of hope that proved people cared.
We were so proud of everything the young people created and it had a positive impact on them, too.
Taylor, one of our co-designers, said:
"This project has really developed my confidence. I have realised through this process that I am loveable and wonderful, after all, and that has helped me to find deeper and better friendships at school."
Blowing my (yellow) socks off
In spite of what's been happening in the world around them, I think this year's young co-designers have done another amazing job.
It's my first year involved in Lonely Not Alone and I'm inspired to see how they've overcome the issues raised by lockdown to co-operate digitally, create connections and build a sense of community among themselves. I can't wait to tell you more about their plans over the coming weeks so don't forget to sign up to our campaign newsletter.
For me, being part of the Lonely Not Alone campaign has been a welcome comfort during such an uncertain and unsettling time.
Lockdown has shown me that we all have a responsibility to keep an eye on our neighbours, friends and colleagues to let them know they're not alone.
This message is one we need to amplify, now more than ever.
Right now, help our campaign by:
Signing up to regular Lonely Not Alone updates
Digging out your yellow socks ready for the campaign to launch this autumn!