We can all help lonely young people this World Kindness Day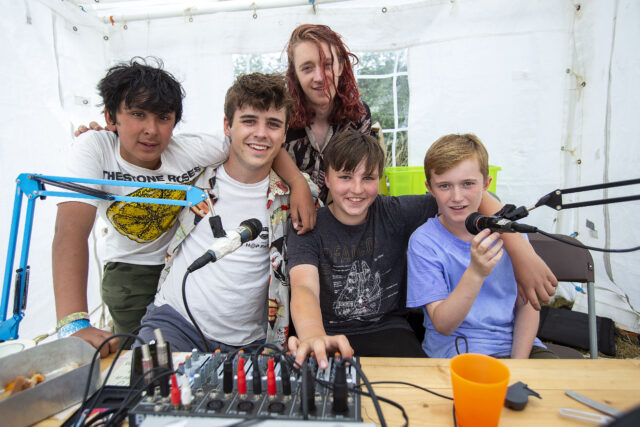 Sunday 13 November is World Kindness Day, where we can all commit to making kindness more visible.  
This feels like a great opportunity to celebrate the amazing things young people do to support each other to tackle loneliness, and learn more about how our Lonely Not Alone campaign can help you give them a boost, too.
We're really proud of Lonely Not Alone and all the young co-designers who help us to create it every year.
Check out our website to find out what it's all about. If you like what you see, post a message of support for lonely young people or spread the word on Twitter, Instagram or TikTok by using #LonelyNotAlone.
Young people might be lonely, but they're not alone.
Campaigning to tackle youth loneliness
Lonely Not Alone is the Co-op Foundation's first behaviour change campaign. It's informed by research that shows just 35% of young people feel confident talking about loneliness, and that loneliness can have a negative impact on young people's mental wellbeing.
Improving mental wellbeing in communities is an important part of our new 'Building communities of the future together' strategy. This strategy helps us deliver on Co-op's vision of 'Co-operating for a Fairer World'.
Lonely Not Alone has been running since 2019. This year's campaign is focused on helping lonely young people share the one small step they've taken to tackle loneliness to our digital universe, and giving everyone the opportunity to add messages of support, too.
We created this idea in partnership with young people and specialist co-design agency, Effervescent, to make it as authentic as possible.
Making a difference
More than 3.1m young people have seen Lonely Not Alone since we launched in 2019, and 70% of this group say they feel less alone in their loneliness as a result.
But what's also amazing is that, according to our A Friend in Need research, 83% of 10 to 25-year-olds have also taken an action to help other young people who may feel lonely – a rise of seven per cent in just two years.
Research also suggests small acts of kindness towards and from lonely young people are effective ways of tackling loneliness. In fact, 52% of lonely young people said friends reaching out to them made them feel better when they were lonely while 46% said making that move themselves helped, too.
This is proof that young people are already doing incredible things to help others, all in line with our co-operative values. Now it's over to us to do our bit, too.
Let's build a kinder community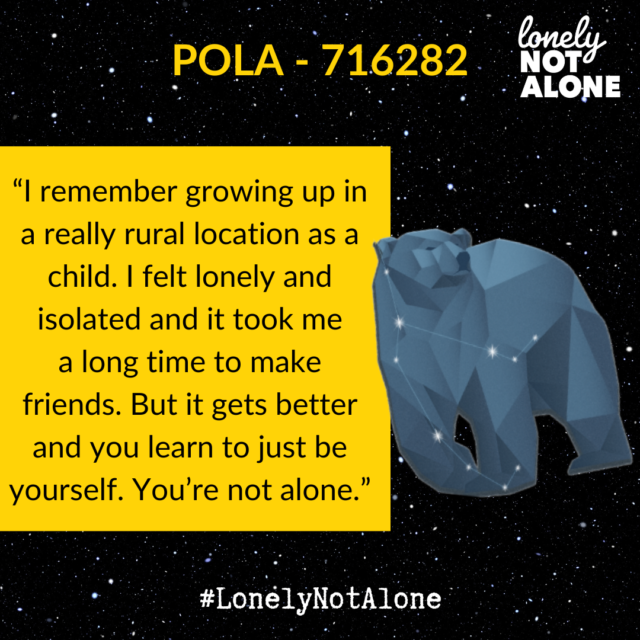 You can support lonely young people this World Kindness Day and beyond by:
Visiting the Lonely Not Alone website and leaving a message of support. Just a few words can make a huge difference. See an example message above.
Encouraging young people you know to visit Lonely Not Alone. They may find tips to tackle loneliness or want to leave their own story to help others, too.
Share our campaign social media assets or, if you run a youth project, check out our youth work pack to help you speak to young people about loneliness
We want to build communities of the future that are kinder and more empathetic. With your help, we can.