We awarded £3.4m to build fairer communities in 2022  
We're the Co-op's charity and we awarded £3.4m in grants to organisations across the UK and globally in 2022 to help build fairer, more co-operative communities.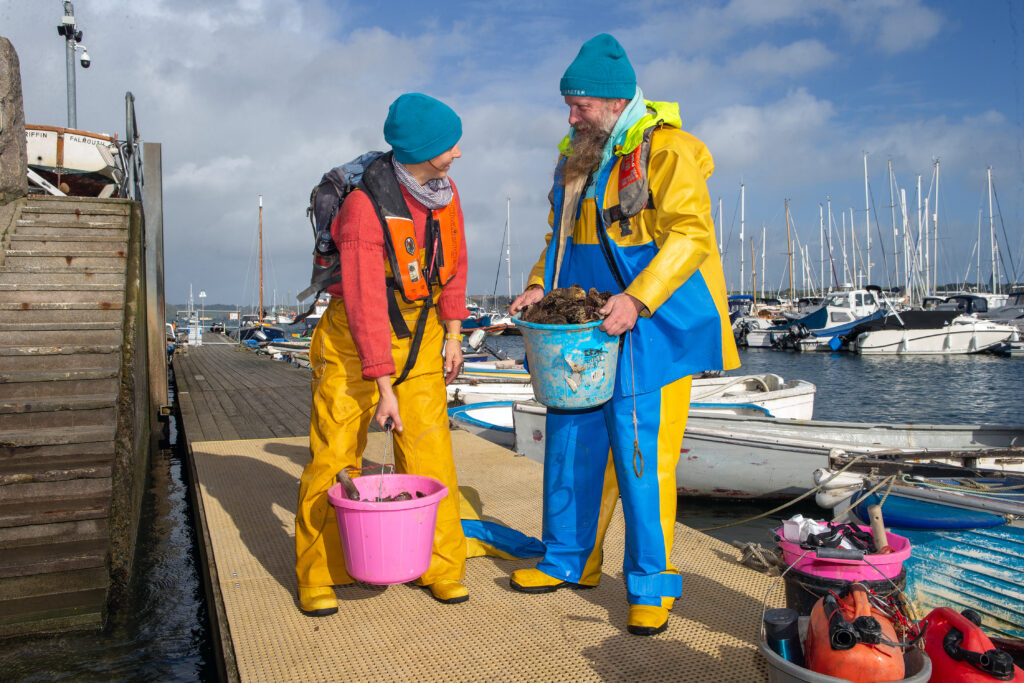 We've released these stats as part of our new Learning & Impact Report. This digital report looks back at how our funding supported organisations to deliver on Co-op's vision of 'Co-operating for a fairer world'.
This includes awarding £1.4m grants from our Carbon Innovation Fund partnership with Co-op to support organisations tackling climate change and a second £250k grant to Refugee Action to support, and raise the voices of, asylum seekers.
In addition to funding activity, we also launched a new strategy in 2022, planning over five years to:
Work with young people to create a vision of what future communities should look like in 10 years' time
Pioneer a distinctly co-operative way of funding
Co-operate with others from across the co-operative movement, social change, and philanthropy sectors to bring its vision of future communities to life.
Nick Crofts, Co-op Foundation CEO said: "2022 was a landmark year for the Co-op Foundation. Launching our new strategy while supporting our funded partners to co-operate for a fairer world is something we're all proud of.

"Our 2022 Learning and Impact Report is a celebration of this work and shares what we learned throughout the year. We're just at the start of our journey. Please sign up to our blog to join us and let's build communities of the future together."

Allan Leighton, Co-op Chair, said:

"The Co-op Foundation is a jewel at the heart of the Co-op. From tackling inequality in the asylum system to leveraging match funding so more homeless young people can tackle loneliness, they provide a different way to reach communities alongside Co-op's vision, and they changed lives for the better in 2022. I'm proud to support the Co-op Foundation as they join us in co-operating for a fairer world."

Shirine Khoury-Haq, Co-op CEO, said:

"Being a great co-operator starts with listening and then working together to make a difference. The Co-op Foundation did this so well in 2022 – they listened to communities to build a bold, new strategy and they listened to young people to develop a vision for a better future. We are already seeing the benefits of this impact and I know this will grow in 2023 as we build communities of the future together."
For more about Co-op Foundation's funding activity and learning in 2022, go to our interactive Learning & Impact Report webpage.
Read more about our five-year strategy, Building Communities of the Future Together here.