Consultancies invited to tender to research impact of journey to net zero on young people
16 February 2023
We're inviting researchers (consultants and academics) to tender for a study into just transition and young people. The research is closely linked to the Co-op Foundation's strategy 'Building communities of the future together' and the Co-op's Climate Justice campaign.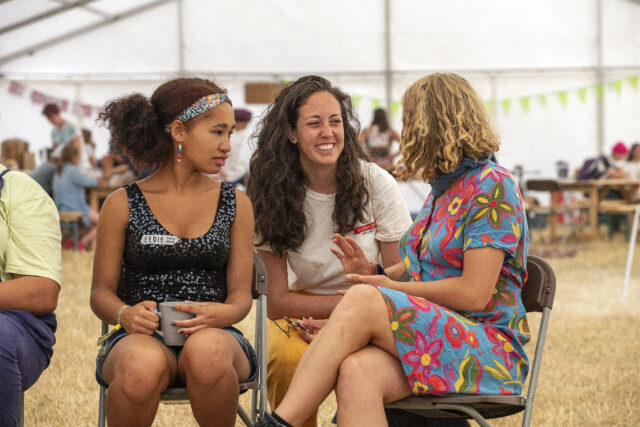 This study will explore the impact of the journey to Net Zero on young people. It will set out the opportunities and challenges in enabling a just transition and how best to ensure young people's voices are heard so they are included in decision-making. 
Our primary audience for this research is policymakers at national and local government levels across all political parties. The research findings will be presented during dedicated fringe events at the 2023 Political Party conferences.
Read our ITT in full. The deadline to apply is 5pm on Monday 13 March 
Read the questions and answers document for some additional helpful information.
The successful organisation would:
Work to integrate young people in the process throughout the study
Ensure methods would capture less heard or more vulnerable communities, and have principles of equity, diversity and inclusion imbedded within them
Create actionable recommendations rather than produce new knowledge
Collaborations will be accepted if researchers wish to tender for the work together.
Commissioning this research is a close collaboration between the Co-op Foundation and Co-op. We're the Co-op's charity and we're co-operating for a fairer world. We believe co-operation is at the heart of strong communities and this makes us a different kind of funder. We work closely with communities, we listen and we learn. We unlock communities' power by focusing on those who have most at stake. We asked young people to shape our vision, and now we're co-operating with them and others to turn this into reality.
Email Asimina from our team if you have any questions.