Community-owned sports facility a step closer, with our funding
Tuesday 30 October 2018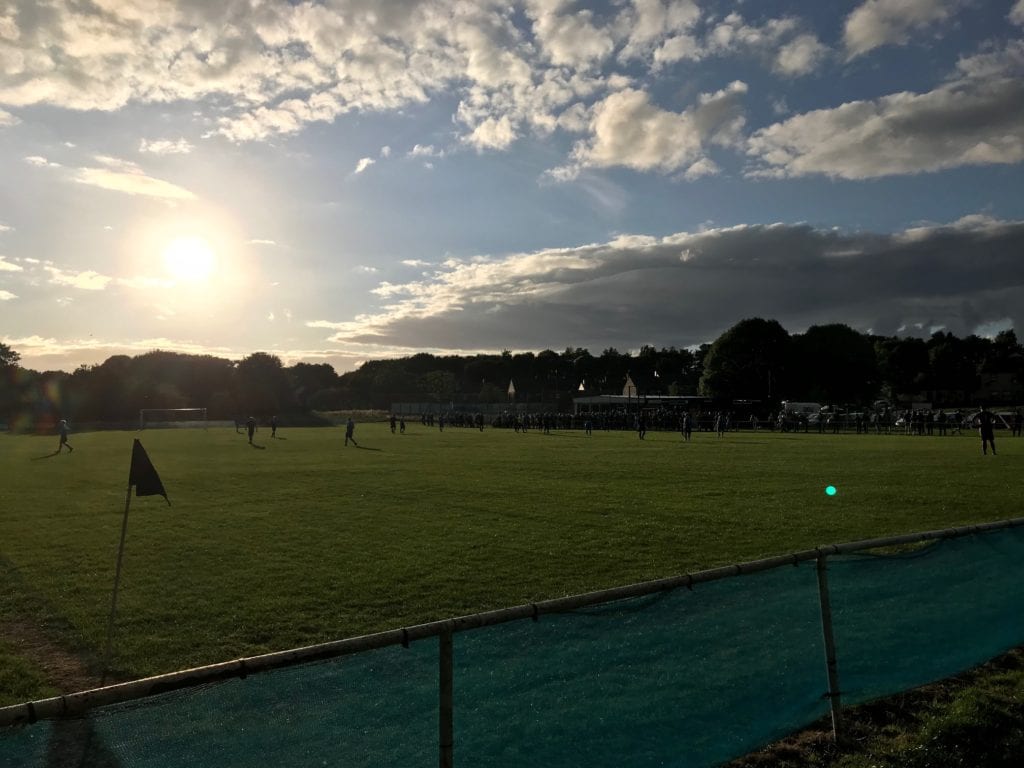 A new state-of-the-art community and sports academy in Lisburn, Northern Ireland, is a step closer thanks to a successful community share offer invested in by local people and co-operative partners, including the Co-op Foundation.
Ballymacash Sports Academy, which will be used by more than 3,000 people a year, has successfully raised £225,000 to start the first phase of building work.
This will include new football training pitches, a car park and landscaping. Further phases of work will see a new social club, community rooms and community gym built on site.
We've invested £50,000 into the community share offer as part of its Community Spaces programme. This is designed to create sustainable community spaces where local people can build connections and enjoy shared interests. We also provided a £25,000 grant. Grant support of £50,000 has also been provided by the Alpha Programme.
Once work is complete, the academy will be the first community-run sports academy in Northern Ireland.
Neil Woolsey, at Ballymacash Sports Academy, said:
"We are extremely grateful to the Co-op Foundation for not only their financial support but for the confidence they have shown in the BenCom from the outset. We hope that the Co-op Foundation, as a shareholder will play an active role in the Academy in the coming years."
Jim Cooke, Head of the Co-op Foundation, said:
"Spaces for local people to come together are vitally important for building stronger communities. Our funding for Ballymacash Sports Academy will help ensure this new community service will have a sustainably-funded future so it can connect and empower more people for the long-term. We're delighted to be backing this exciting venture in partnership with the local community and we looking forward to seeing the impact it has."
Building work on the community and sports centre is expected to be complete by 2023.
Visit the Ballymacash Sports Academy website for more information and updates.