New funding available to help maximise spaces and build connections
Monday 1 July 2019
Please note, this fund closed to applications on 12 August 2019.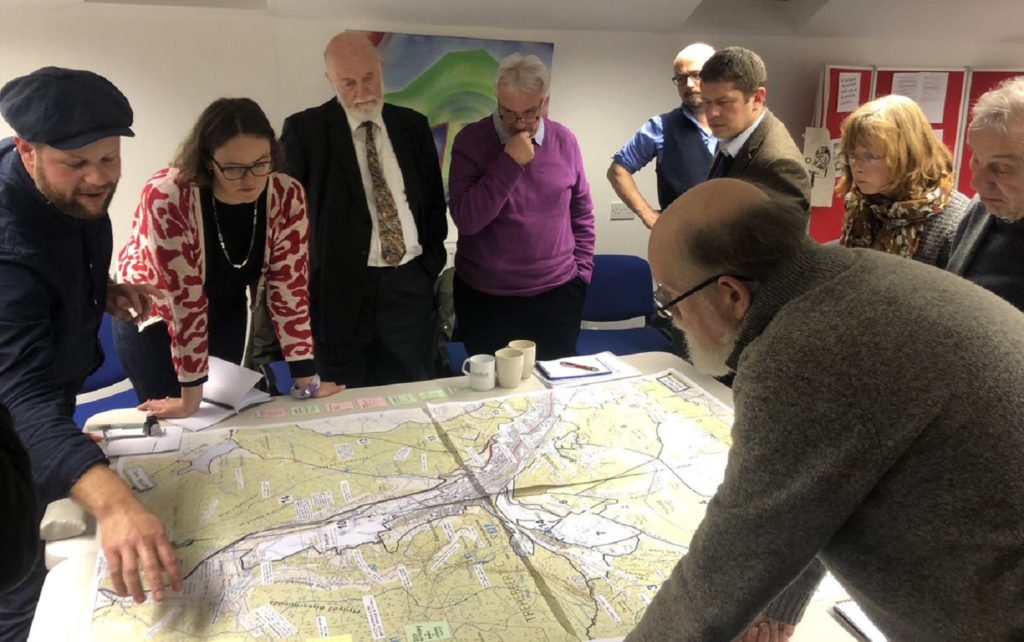 Community organisations across England are invited to apply for grants of up to £50,000 to identify, improve and protect spaces where people can connect and co-operate.
Space to Connect is a £1.6 million match-funding partnership between the Department for Digital, Culture, Media and Sport and Co-op's charity, the Co-op Foundation. Grants will help organisations expand activities in spaces to make them more sustainable, or explore ways to make better use of spaces to address challenges, like loneliness and access to community activities.
Funding is launched as Co-op partners with Locality on its Endangered Spaces campaign to protect, support and improve 2,000 at-risk community spaces by 2022.
Endangered Spaces is part of Co-operate 2022, Co-op's wider community vision for the next three years that will see it work on three key areas that make communities stronger – community spaces, wellbeing, and education and skills.
Organisations can apply for one of two strands of support:
'Enhance': grants of £30,000 to £50,000 are available for organisations that are already using community spaces in innovative and creative ways to help them expand their activities and embed sustainable ways of working. Applications close on 31 July 2019.
'Explore': grants of up to £10,000 are available to help communities start to explore ways that local challenges that could be addressed through better use of space, and/or identify potential spaces that could be opened up to community use. Applications close on 12 August 2019.
There is also the potential for organisations that secure 'Explore' grants to apply for further funding to continue this work at a later date.
Funding from government builds on its commitment to unlock the potential of community spaces to build connections, announced as part of its Loneliness Strategy. The Fund also extends Co-op Foundation's existing support for organisations working to make spaces more sustainable.
Loneliness Minister Mims Davies said:
"A huge part of tackling loneliness is bringing people together in their communities so they can make new local social connections. To do this we need innovative and creative community spaces that encourage people to come together. I hope this new Fund will help people who feel alone to discover something new on their doorstep and to get involved!"
Jim Cooke, Head of the Co-op Foundation, said:
"Shared spaces for people to meet and socialise are vital for tackling loneliness and helping people to build their connections, skills and confidence. By partnering with the government on Space to Connect, we're strengthening communities that have the greatest challenges and building a sense of belonging among local people, making an important contribution to Co-op's wider community work."
The Co-op Foundation has already awarded more than £1.4 million to help 20 community organisations grow their trading activities, and secured £1 million of government funding through the Building Connections Fund to help more than 7,500 young people co-design improvements to over 100 spaces.
The Building Connections Fund is a partnership between Co-op Foundation, government and the National Lottery Community Fund. As part of the youth strand, Co-op Foundation also awarded 22 grants of up to £80,000 to help community organisations expand or enhance their work tackling youth loneliness.
You can find more information on Space to Connect, and details of how to apply, here
You can find more information on the Endangered Spaces campaign here