Organisations invited to tender for contracts boosting youth sector
Friday 9 November 2018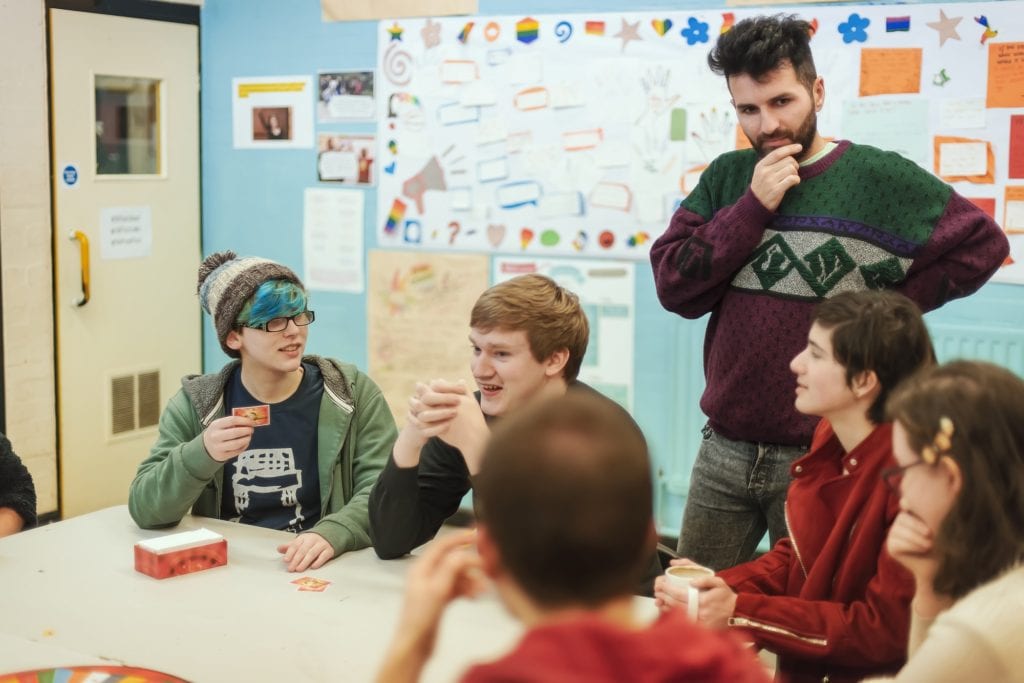 Co-op Foundation is inviting organisations with the right skills and expertise to tender for two contracts designed to tackle youth loneliness by strengthening local youth services.
Tenders are part of our partnership with Government on the Building Connections Fund enhanced Youth strand, and include:
Up to £85,000 (including VAT) to develop and support the 'Belong' Learning Network.
Up to £150,000 (including VAT) to develop a suite of resources aimed at improving the capabilities of youth workers and youth organisations to tackle loneliness.
Both contracts will run to the end of March 2021. Organisations can tender for one or both of these by midday on Monday 3 December 2018. Contracts will start in January 2019.
Interested organisations can read more about both tenders on the Co-op Foundation blog.
Jim Cooke, Head of the Co-op Foundation, said:
"Recent research funded by the Co-op Foundation found that 50% of youth workers believed a lack of training was a barrier to tackling loneliness. Organisations tendering for these contracts will help combat this by developing our Belong network to increase collaboration across the sector and creating free, shareable resources that will improve the capabilities of youth workers."
We are the Co-op's charity. We've been tackling youth loneliness since research found young people were more likely to be lonely than any other age group. We launched Belong in 2017 to create a UK-wide network of projects exploring and addressing this issue.
We currently fund 23 organisations tackling youth loneliness through grants worth £1.4m. This is set to expand in December 2018 with a further £3.5m of grants delivered through #iwill Fund and the Building Connections Fund enhanced Youth strand.