A new campaign strategy: tackling issues that put our vision at risk 
Today (24 October) we're delighted to reveal our bold new campaign strategy.
Over the last 12 months, we've worked with colleagues, funders and Co-op to understand how we can have the greatest impact through our campaign work. We've also listened to 2,200 young people through a UK-wide survey and carried out focus groups to understand what matters most to them. This has helped us create a truly co-operative strategy that will help us achieve our vision and deliver on Co-op's vision of 'Co-operating for a Fairer World'.
Read our campaign strategy on a slide here.
Our new focus
We believe co-operation is at the heart of strong communities. That's why we will look to build partnerships with national and regional campaigns that are led by those who have the most at stake and tackle issues that put our vision at risk.
Over the next two years, we will focus on adding demonstrable value to bold and innovative campaigns looking to make lasting change in the following three areas:
Safety
Prosperity
Health and wellbeing
In line with our wider funding work, the campaigns we support will embed two 'golden threads': Diversity, Equity and Inclusion and Youth Activism. The first will be achieved by supporting campaigns that are driven by underserved communities with lived experience of the issues we are trying to tackle. We will achieve the second by setting up a group of young advisors who will help us deliver our campaign function.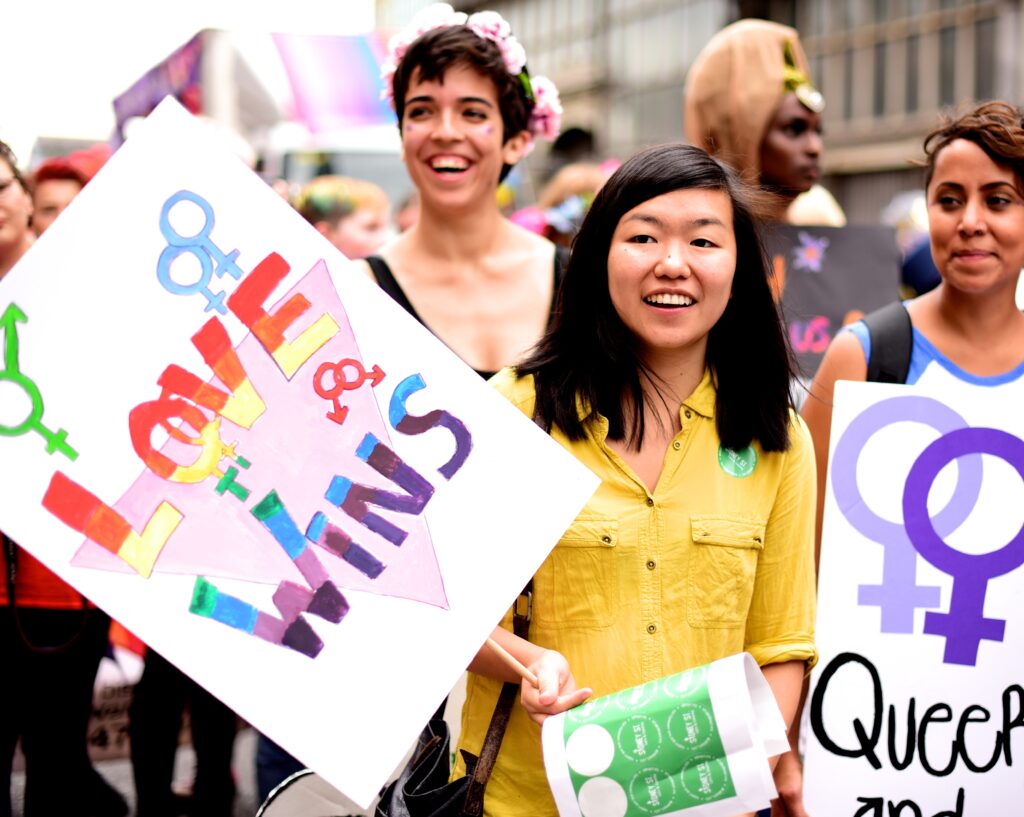 Next steps
Earlier this year, we announced this would be the last time we promote our annual youth-led campaign, Lonely Not Alone. This means we will spend the rest of this year future-proofing the digital universe, increasing the number of stories and messages of support and encouraging people to keep the conversation going next year.
We will also be working with our Future Communities Collective over the next few months to decide which regional and national campaigns we will partner with as part of our new campaign function. We hope to announce our first partnership early next year.
I can't wait to get started on our new campaign work. I'm looking forward to continuing to share power with young people as we deliver our campaign strategy over the next couple of years. They've successfully guided us through all of our campaign work to date and I know they'll help us make the right decisions going forward, too.
Sign up to our blog below or follow us on X (formerly Twitter) or LinkedIn to be the first to know about our new campaign work.