Are you a local cause? Apply to Co-op's Local Community Fund by 11 June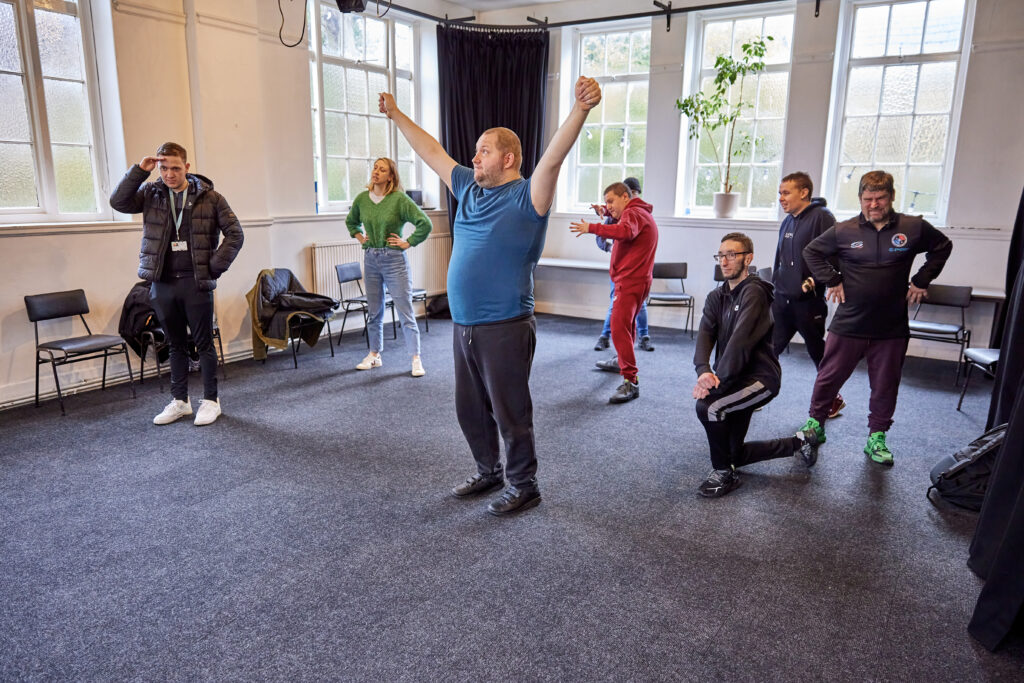 Our friends at Co-op are encouraging local causes from across the UK to apply to its Local Community Fund from today, 10 May 2023.
Co-op is looking to support local projects that are helping their community in one of the following ways:
Bringing people together to access food
Improving mental wellbeing
Providing opportunities for young people
Enabling people to restore nature or tackle climate change
Successful applicants will partner with Co-op for 12 months and will receive a minimum of £1,000 to support their project. Watch this video to see how funding has supported local causes like Men's Shed in Shropshire.
Funding for local causes comes from Co-op Members. Every time Members purchase Co-op own-brand products and services, 2p from every £1 spent goes to help fund community organisations and local causes.
Find out more and apply here by 11 June 2023.
Good luck to everyone who applies.
We're Co-op's charity and although the funding we award is separate from Co-op's Local Community Fund, we're proud to be working towards the same goal – Co-operating for a Fairer World.
Learn more about how our funding helps build communities of the future by heading to our Learning & Impact Report webpage.