Empowering young people to improve communities
Monday 5 August
Please note, this fund closed to applications on 20 September 2019.
Jill Wells, our Programmes and Partnerships Manager, explains why we're putting young people in the driving seat to improve community spaces that matter to them through new grants from our extended #iwill Fund.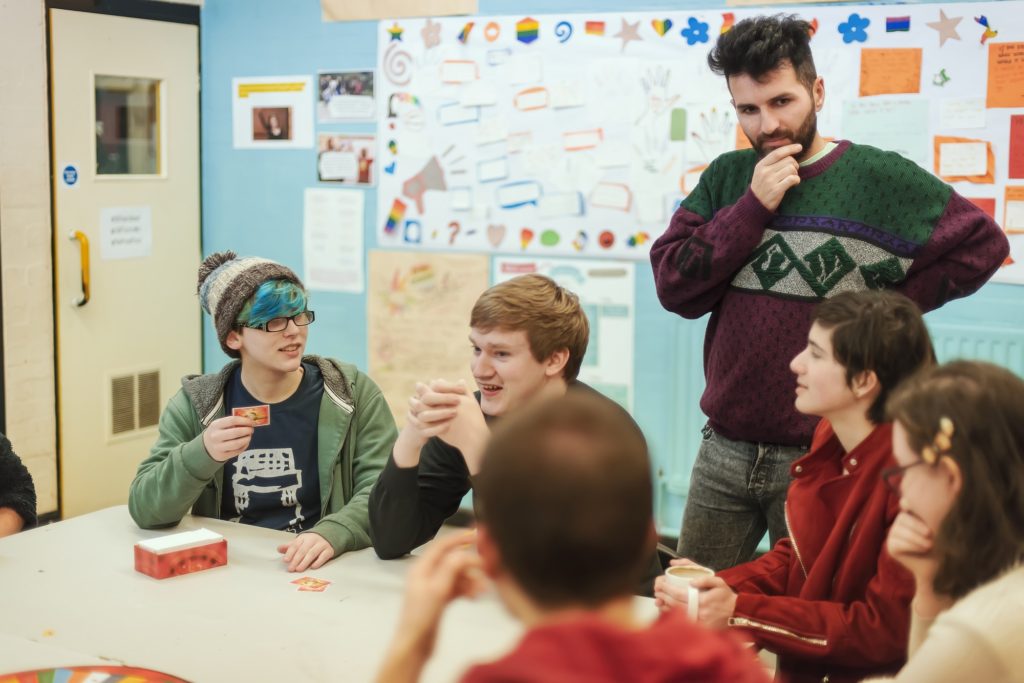 Today, we announce new funding that will help young people advocate to improve community spaces that matter to them.
Applications for grants closed on Friday 20 September. We expect to make about eight grants in total and funding comes from a new £3 million extension to our #iwill Fund.
Later rounds of our #iwillFund will launch later this year, focusing on peer support for young people going through bereavement and moving from primary to secondary school. Subscribe to our blog to find out first when new funds are announced.
Why youth social action
We've been match funding the #iwill Fund since 2017, helping to support the aims of the #iwill Campaign that wants to make social action – like campaigning and volunteering – a part of life for young people.
Our focus was initially on helping young people beat loneliness. We awarded £2 million of grants to 19 partners whose projects brought together young people to reduce their feelings of loneliness, and empowered them to do something for their community.
Read how our partner Envision harnessed this double benefit through their work with six Co-op Academies.
Advocacy matters
We're building on what we've learned so far by focusing our new grants on projects that empower young people to use their own lived experience to advocate for improvements to community spaces.
This means that young people will have a real connection to the causes they look to improve, and will be better able to understand the impact of their social action. They will also be more likely to feel that their insights are valued by their peers. Read an example of how this is already working through our #iwill funding for KIDS.
More funding and support
Funding announced today continues the Co-op Foundation's ongoing support for youth social action and community spaces.
It is launched as part of the Co-op's Endangered Spaces campaign. 

The National Lottery Community Fund and the Department for Digital, Culture, Media & Sport are each investing £20 million seed funding over four years to create the #iwill Fund. We are acting as a match funder and awarding grants on behalf of the #iwill Fund.