Funding alert: We launch Space to Connect – our new £1.6 million partnership with government
Funding alert: We launch Space to Connect – our new £1.6 million partnership with government
Friday 28 June 2019
Please note, this fund closed to applications on 12 August 2019.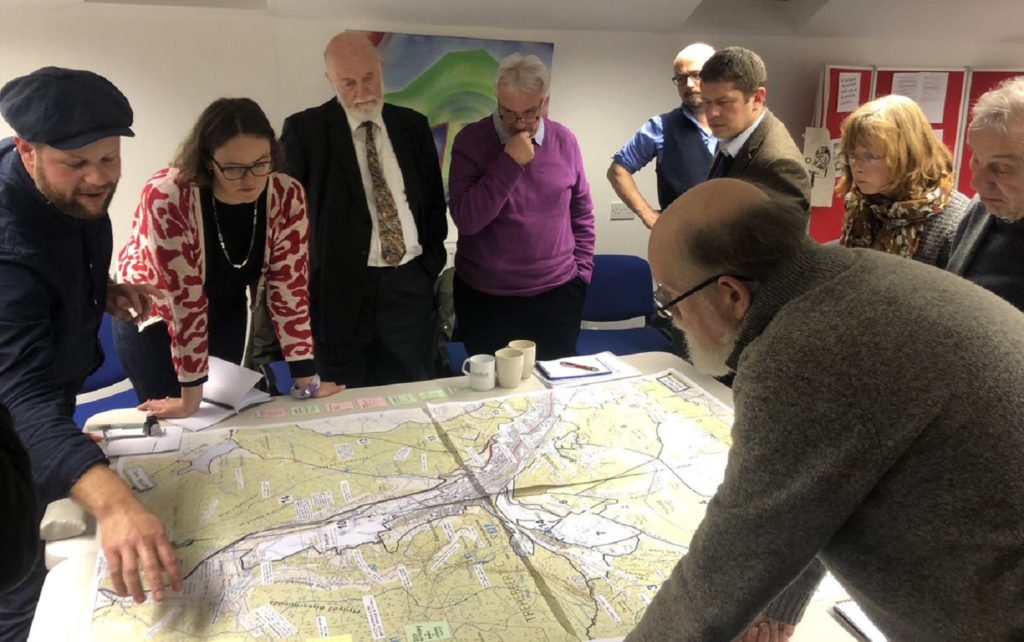 By Jim Cooke, Head of the Co-op Foundation
New funding to help community organisations identify, improve and protect spaces where people can connect and co-operate is now open for applications.
Grants of up to £50,000 are available across England through Space to Connect – our new £1.6 million match-funding partnership with the Department for Digital, Culture, Media and Sport.
Read more and apply here.
Funding available
You can now apply to 'Space to Connect' for a grant to make the activities you are already delivering in a community space more sustainable. Alternatively, you can apply for a grant to explore how you can make better use of your community space to meet local challenges.
'Enhance': apply for grants of £30,000 to £50,000 if your organisation is already using a community space in an innovative and creative way, and you want to expand activities and embed sustainable ways of working to build a more secure future.

Applications to this strand close on 31 July 2019.

'Explore': apply for grants of up to £10,000 if your organisation wants to start exploring ways that local challenges could be addressed through better use of space, and/or identify potential spaces that could be opened up to community use.

Applications to this strand close on 12 August 2019.
Endangered Spaces
Space to Connect is launched as Co-op partners with Locality on the Endangered Spaces campaign to protect, support and improve 2,000 at-risk community spaces by 2022.
Get involved in Endangered Spaces or join the conversation on Twitter using #SaveOurSpaces.
Why community spaces?
Space to Connect extends our existing support for organisations working to make spaces more sustainable. We've awarded £1.4m to 20 organisations so far. Find out if you're eligible for this UK-wide support.
Funding from government builds on its commitment to unlock the potential of community spaces to build connections, announced as part of its Loneliness Strategy. We worked together to make early progress on this last year when we delivered £1 million of government funding through the Building Connections Fund Youth strand, involving 7,500 young people to make more than 100 local spaces more welcoming.
Apply
Good luck to all organisations applying for grants from Space to Connect.
Key links:
Apply for grants of up to £50,000 through Space to Connect (England only)
Apply for interest-free loans to make your community space more sustainable (UK-wide)
Apply for interest-free loans to make a space that benefits the environment and engages local people more sustainable (Wales only)
There is also the potential for organisations that secure 'Explore' grants to apply for further funding at a later date to continue this work.