Sharing tips on how to tackle youth loneliness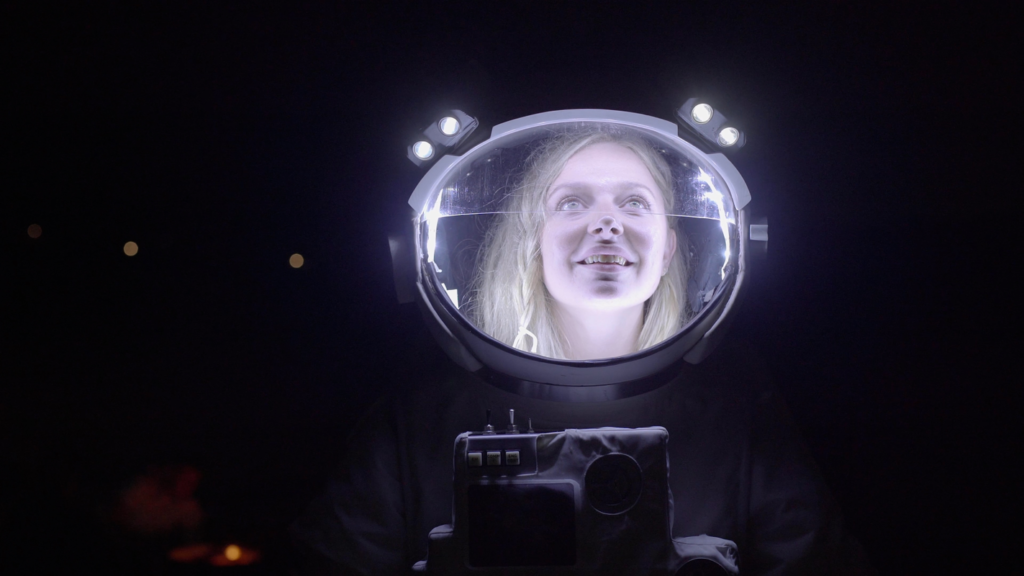 This week is Mental Health Awareness Week and the theme is loneliness. Tackling youth loneliness is really important to the Co-op Foundation because we know the negative impact it can have on young people's mental wellbeing, skills and sense of community. We want to do our part to improve things, alongside our amazing partners. 
We've actually been tackling youth loneliness for a number of years. Since 2017, we've awarded more than £7m in grants UK-wide and helped to build resources and networks to upskill youth workers. This helps us to deliver on Co-op's vision of 'Co-operating for a fairer world'.
Our Lonely Not Alone campaign has gone one step further to tackle both youth loneliness and stigma. We co-design this campaign with young people and we're proud that it's recently been shortlisted in the Best Public Awareness Cause Campaign category of the Purpose Awards.
I joined the Foundation last month to manage Lonely Not Alone. I have already learned so much about how loneliness affects young people.
I'll share some of this below and invite you get in touch with me, too, if you'd like to talk about how we can work together this year. I can't wait to hear from you.
A personal experience
Like many of us, I have experienced periods of loneliness in my life. During my first year of university, my sense of belonging was greatly challenged. I've still not forgotten that feeling of being trapped inside a dim and slightly depressing university dorm room wishing that my childhood friends would walk through the door at any moment to bring the warmth and security I so desperately needed. Sadly, the loneliness only grew when, during my second semester, my dad was diagnosed with cancer while I was living over 100 miles away without a close friend or family member in sight.
It was not until later in life that I realised the impact loneliness had on me. This is why I'm passionate about this year's Lonely Not Alone campaign. It's why I'd urge us all to come together to help young people.
Learning from Lonely Not Alone
According to our research, almost 1.9 million young people are lonely often or always. Of young people who feel lonely, just 40% say they feel confident talking about the issue.
Our young Lonely Not Alone co-designers worked hard to overcome this last year by building the amazing Lonely Not Alone digital universe. This was created to offer a safe space for their peers to read stories, connect with others and find and share the one small step they've taken to tackle loneliness and feel better.

More than 150 stories have been added by brave young people experiencing loneliness so far. Although advice and solutions vary from person-to-person, young people collectively agree that taking action makes a difference. It might be something people do themselves. Somebody else might help.  
Here are a few examples that particularly touched me since I started.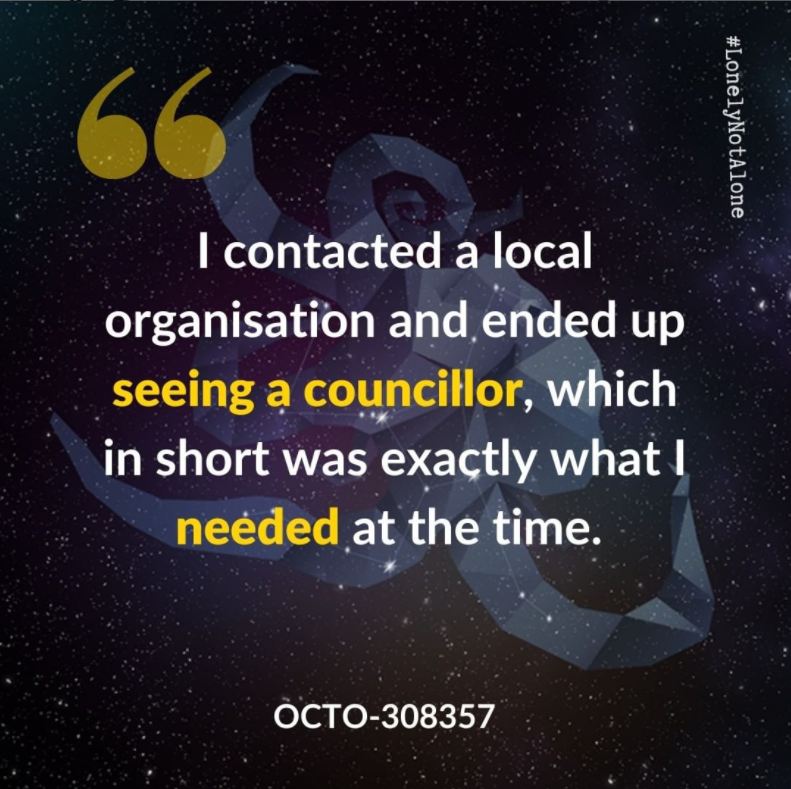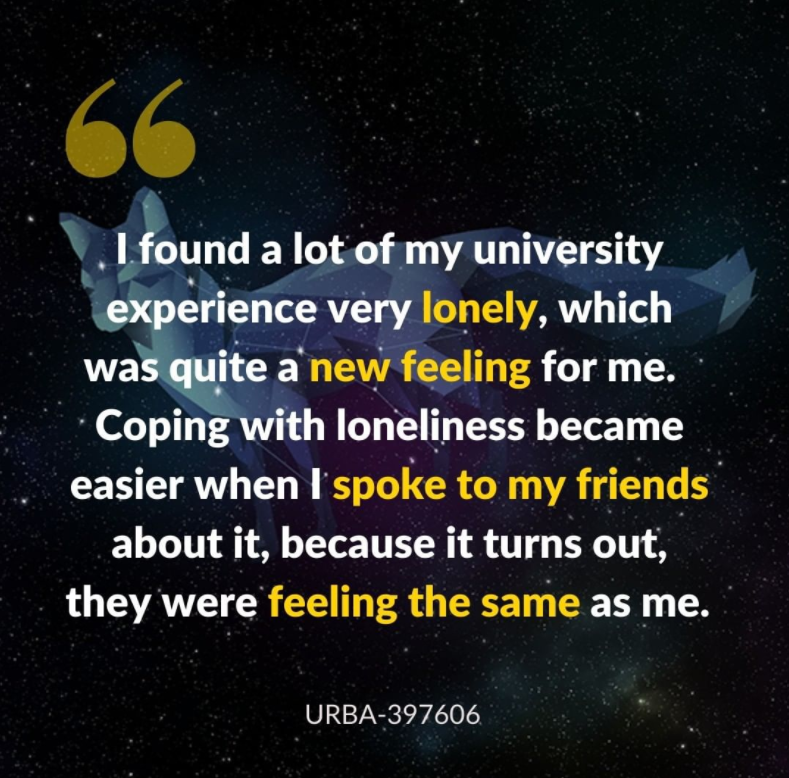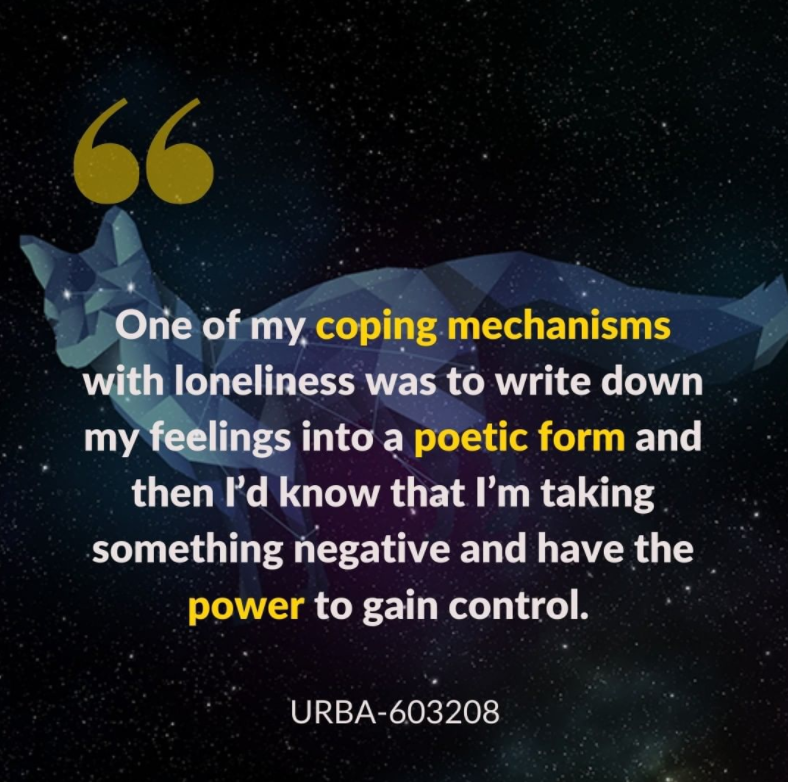 Plans for 2022
As a result of last year's Lonely Not Alone campaign:
3.1 million young people say they have now seen Lonely Not Alone and 97% of this group have taken an action as a result
Two thirds of young people who've seen Lonely Not Alone say they feel confident talking about loneliness, compared to 32% who haven't.
Seven out of 10 young people who recognise our campaign say they feel less alone after seeing it
This year, we want to have an even greater impact. 11 young co-designers met in February to plan out what we should do, and we blogged about what we want to make better, as we:
Build empathy and understanding to help young people reach out to help others
Tackle the shame and embarrassment some young people feel about loneliness
Reach groups that we know are struggling, including students and young people with less digital access.
We're now getting ready to make lots of cool updates to our website and create new ways to get involved.
Sign up to our Lonely Not Alone newsletter to hear first what we plan to do to tackle youth loneliness, but I'd love to hear from you as well. Email me if you'd like to chat more about how we can work together this year.