Wear yellow socks to show you care about youth loneliness
Wednesday 7 October 2020
Our new research released today, 7 October 2020, has found that three-quarters of 10 to 25-year-olds felt lonely at least occasionally during the spring/summer 2020 lockdown.
With young people being kept apart from friends and family or missing out on big life events, it's no wonder that levels of loneliness spiked while the UK was under the strictest coronavirus restrictions.
But youth loneliness is nothing new and that's why our Lonely Not Alone campaign, also launching today, matters.
An issue for young people
For several years, researchers have repeatedly found that young people feel lonely more often than any other age group.
That's why in 2017, we launched Belong – our long-term commitment to help young people beat loneliness. Since then, we've awarded more than £6.5million of grants to projects that have helped thousands of young people build connections and confidence.
Along the way, we've also seen that stigma is one of the biggest challenges for young people who feel lonely.
Our 2018 report, All Our Emotions Are Important, found that for 80% of young people, fear of other people's reactions was a barrier to talking about loneliness.
Which means that, even if loneliness has been more at the forefront of people's minds during the pandemic, still less than a quarter (23%) of young people think society treats it seriously among their age group. That may explain why just 36% of them feel confident talking about loneliness.
Young people find a way to help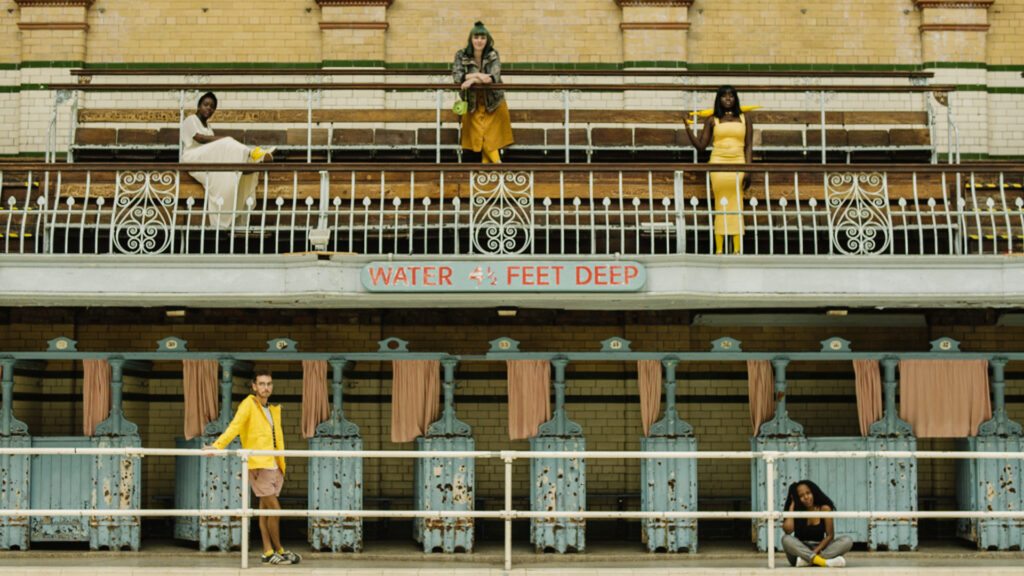 Despite the negative impact of stigma, we've also seen how creative and resourceful young people can be when given the opportunity to make things better.
Last year, a group of them came together to develop a campaign that would break down barriers to talking about youth loneliness and encourage young people to take action to help themselves and their peers.
The result was Lonely Not Alone.
Lonely Not Alone asks everyone to wear yellow socks to show they care about youth loneliness. Our young creatives told us that when they felt lonely, they'd often avoid people's eyes and look down at the floor. Seeing us wearing our yellow socks gives them a sign of hope, support and solidarity. It tells them that although they might feel lonely, they're not alone.
The campaign is now back for a second year and we want as many people as possible to get involved by sharing a yellow sock Outfit of the Day to social media with #OOTDYellowSocks. This simple act will show young people everywhere that they might be lonely, but they're not alone.
Harry, 22, was one of the young people who worked on the campaign. He explains why Lonely Not Alone means so much to him:
"I wanted to get involved in Lonely Not Alone because the power of campaigning and creativity can truly make an impactful mark on the world and cultivate positive discussions.    I have experienced loneliness throughout my life but I don't think I am very different. Everyone experiences loneliness, it just needs people like us to make the first step (in this case in our yellow socks)!"