Consultancies invited to tender for Carbon Innovation Fund round two learning contract
22 December 2022
We're inviting evaluators, consultants and academics to tender for a new £100k learning contract as part of round two of our £3.5m Carbon Innovation Fund (CIF2).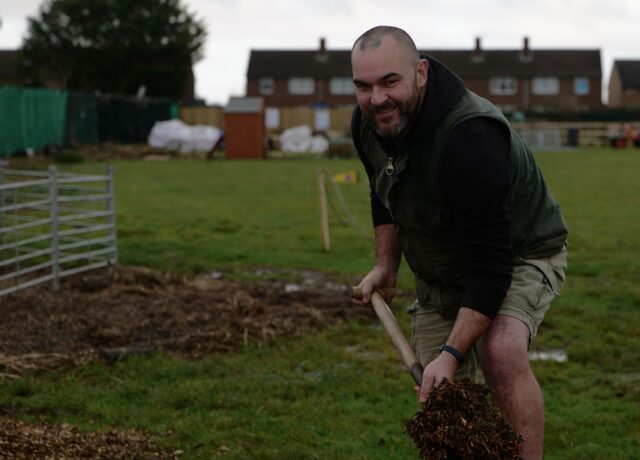 The successful organisation would:
Contextualise our fund through a landscape analysis and evidence review
Support funded partners to develop their learning questions and approaches, and build peer learning communities
Support ourselves and the Co-op to explore the effectiveness of our funding approach.
Collaborations will be accepted if evaluators wish to tender for the work together.
Read our ITT in full. The deadline to apply is 5pm on 31 January. 
The Carbon Innovation Fund is the largest partnership of its kind between ourselves and the Co-op. It aims to reduce greenhouse emissions in the food and farming sectors, and we've already awarded £1.4m to 15 partners worldwide. This is helping us to build more sustainable communities, in line with our bold, new youth-led vision and 'Building communities of the future together' strategy.
Round two of CIF2 opens in February 2023. It will focus on supporting partners to reduce the UK's reliance on soy-based animal and fish feed and/or synthetic fertilisers.
Dr Asimina Vergou, Head of Learning & Impact at the Co-op Foundation, said:

"The Co-op Foundation is committed to being a co-operative funder, and this extends to how we learn as well as how we fund. Our Carbon Innovation Fund round two learning partner will help our funded organisations learn together and find what works and what doesn't from their projects. We want to learn as funders to improve how we support organisations and encourage change effectively."
We're the Co-op's charity and we're co-operating for a fairer world.
We believe co-operation is at the heart of strong communities and this makes us a different kind of funder. We work closely with communities, we listen and we learn. We unlock communities' power by focusing on those who have most at stake. We asked young people to shape our vision, and now we're co-operating with them and others to turn this into reality.
Read our ITT in full. Read the Q&A document with further clarifications. We're particularly interested in hearing from organisations that share our commitment to diversity, equity and inclusion.  
Email Asimina from our team if you have any questions.