Research: More support needed for the youth sector to tackle loneliness
Thursday 9 August 2018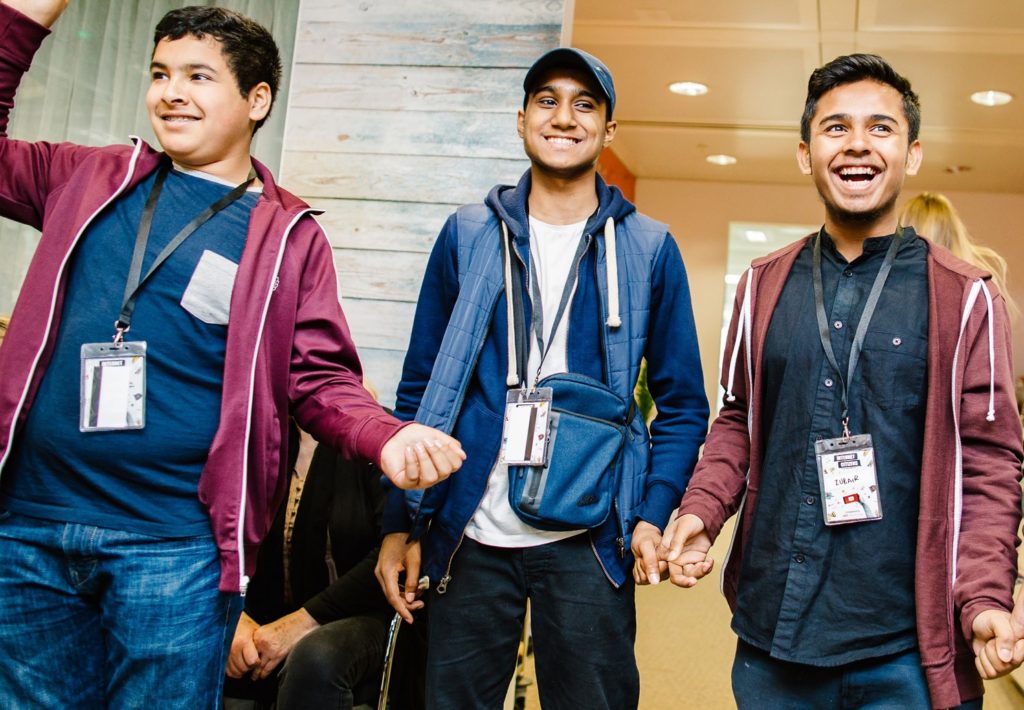 New research published today (9 August 2018) by national charity, UK Youth, funded by Co-op Foundation, suggests youth loneliness is a 'common experience' and could affect all young people with 82% of youth workers agreeing that loneliness is an issue for the young people they work with.
UK Youth's report, 'A Place To Belong', collated quantitative and qualitative data from youth workers across UK to explore the role of local youth organisations in addressing youth loneliness, focusing on the perspective of youth workers.
The research found that despite youth loneliness being widespread, young people seemed to face barriers around talking the problem with 73% of youth workers disagreeing that young people actively seek help.
To help better identify lonely young people, youth workers acknowledged four key risk factors that could lead to youth loneliness. These include going through a significant or difficult situation; weak social networks; high expectations of social networks; and having a limited ability to cope with difficult situations (e.g. low confidence or resilience).
The research also suggested that local youth organisations are ideally placed to be a key part of the solution. 67% of youth workers reported their youth organisation currently offers support for young people who feel lonely. This support includes providing safe spaces for young people, fostering a sense of belonging and providing opportunities to build positive relationships, gain skills to respond to difficulty and access specialist support.
Phil Sital-Singh, Head of Impact and Learning at UK Youth, said:
"Youth loneliness is one of the biggest issues facing young people across the country. Local youth organisations are – and have always been – well placed to be part of the solution. Our report found that youth workers have a wealth of experience, which helps to build a sense of belonging and social networks in a safe space where they are supported by a trusted adult. However, more needs to be done to support youth workers to be as effective as they can be. Our report sets out clear recommendations to continue and improve youth workers' support to young people. If the recommendations in this report are taken forward, local youth organisations could make a substantial positive difference in the fight against youth loneliness."
The new report recommends a number of practical steps – both at strategic and delivery level – to support the youth sector to more effectively address youth loneliness. Youth workers call for a clear strategy to tackle youth loneliness, supported with a simple definition of the term; more collaborative working between local services; and a commitment from the government and other major stakeholders to sustained funding and further research to better understand what preventative, restorative and responsive interventions work best for young people.
Jim Cooke, Head of the Co-op Foundation, said:
"Youth organisations are an important line of defence in tackling loneliness, but this research shows they face challenges that affect their ability to support young people as effectively as they would like to. We call on other funders, sector leaders and policy-makers to join us in responding to the insights and recommendations from A Place to Belong. By working together, we can unlock the full potential of local youth services to help all young people find a sense of belonging."