Building connections during lockdown
"I got involved in RSBC's Supper Clubs to socialise with other young people and meet up with friends. Because of lockdown, I've had to adapt to being at home all the time. It's difficult not being able to go out and do all the things I am used to doing.
Charlie*, a Supper Club attendee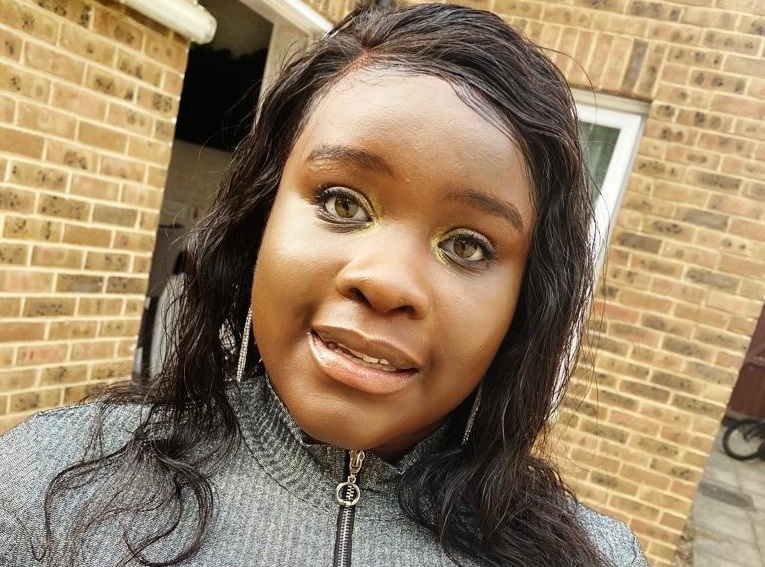 In 2018, we awarded the London-based Royal Society for Blind Children (RSBC) a £78,000 grant from the Building Connections Fund Youth strand to run supper clubs for young people with a vision impairment across London.
Clubs ran monthly and gave young people who may never otherwise have met the chance to build relationships, beat loneliness and learn essential skills like using accessible public transport.
The team feared that when clubs closed for lockdown, the young people who relied on the sessions for social connections would feel ever more isolated. Instead, connections have grown, skills have been learned and even more young people have taken actions to feel less lonely.
Loneliness and visual impairment
"Unless you have a vision impairment, you don't realise how much of the world we perceive through vision" – Jelani, Supper Club project worker.
We launched the Building Connections Fund Youth strand to support groups of young people most affected by loneliness. This included those with sight loss.
Jelani said: "When you see something as a child, you reach out to it but if you're blind you don't have that instinct and your world ends right there. Young people with vision impairments can also struggle with public transport, leaving them more isolated than their peers, while parents and carers may lack the confidence to help them to go out and integrate. The world suddenly becomes a very lonely place."
The RSBC Supper Clubs were designed to overcome this issue. They brought together a new community of young people while guest speakers at each event helped to build the skills of those who took part.
Supper club user Charlie, said: "The Supper Clubs are really important at this time because it helps blind young people not to feel lonely and gives us something to do with our friends. Once lockdown is over I'm really looking forward to meeting everyone face-to-face again and getting to eat with my friends!"
Working UK-wide
The team at RSBC decided to move Supper Clubs online when lockdown kicked in. Instead of limiting its impact, however, they actually found it helped them reach and support more young people, with Zoom proving to be accessible tech for users with vision impairments.
Jelani said: "When we met physically, we were limited to the number of young people we could support in London but, as soon as we moved online, anyone could suddenly join in.

"We've had people from Wales and the Midlands come to our sessions and we're seeing young people make new friends from all over the UK. These relationships then continue away from RSBC. The virtual chats have been such a hit we'll definitely continue them after lockdown."
Young people aged 16 to 25 years old with a vision impairment can join a supper club by emailing RSBC.
About the Building Connections Fund
The Building Connections Fund is a partnership between Co-op Foundation, government and The National Lottery Community Fund to help organisations enhance or expand their work tackling loneliness. We deliver a £2 million youth strand and have awarded grants of up to £80,000 to 22 organisations, including the Royal Society for Blind Children. 
*Charlie's name has been changed