Apply by 31 December for interest-free loans to support community spaces – fund now paused
Friday 6 December 2019
Words by Ella Smyth, Co-op Foundation Programmes and Partnerships Advisor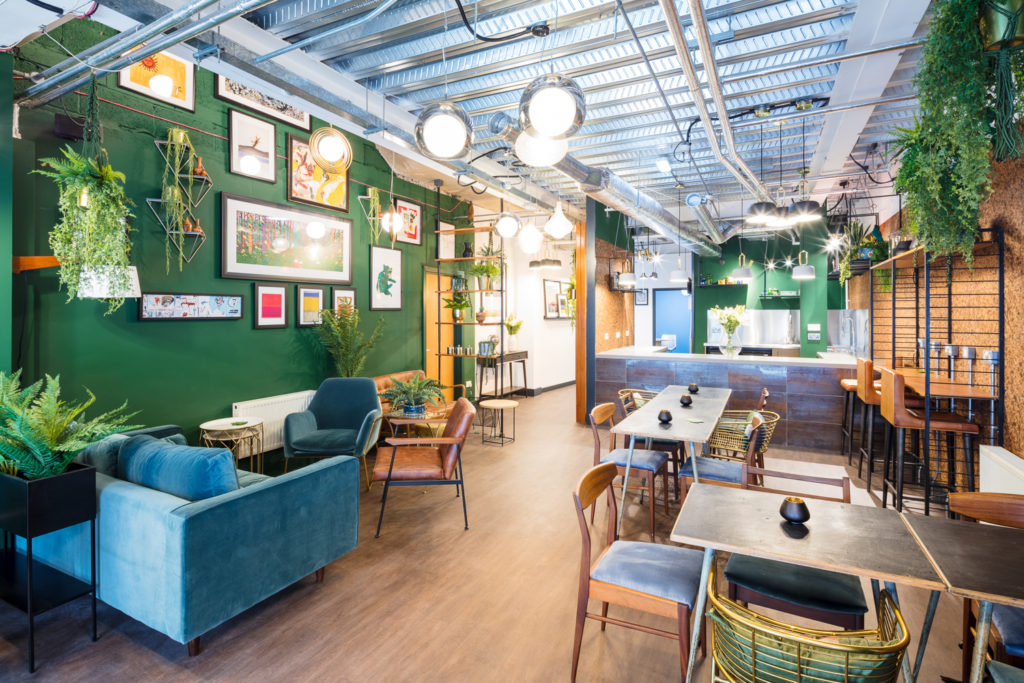 Over the past two years, we've awarded more than £2.1 million in interest-free loans and grants to help community spaces all over the UK build their trading activities and become more financially sustainable.
Spaces supported include a community-run lido in Cornwall, a village hall in the Hebrides and a co-operative farm in Northern Ireland.
Grangetown United, a community centre in the north east of England, received £80,000 of investment to help turn a derelict building into a vibrant hub for local people. Watch our video below, or read more.
We're closing our current investment offer to new applicants on 31 December 2019, so we can evaluate and re-launch the programme in 2020.
If your community space could benefit from an interest-free loan, click here to find out more and submit your application before the end of the year.
Other available support
We will continue to offer interest-free loans and grants to help green spaces in Wales become more sustainable. This support is funded through proceeds generated from the sale of 5p carrier bags in Welsh Co-op stores.
Organisations may also benefit from support offered by Locality, through Co-op's Endangered Spaces campaign to protect, support and improve 2,000 at-risk community spaces by 2022.
Subscribe to our blog and follow us on Twitter to find out first when future funding and support becomes available.
Case study: Grangetown – a community united