We've awarded almost £900,000 to help local communities identify or improve a space to connect
We've awarded almost £900,000 to help local communities identify or improve a space to connect
Friday 4 October 2019
Places and spaces for people to come together and enjoy shared interests are vital for building stronger communities and tackling loneliness.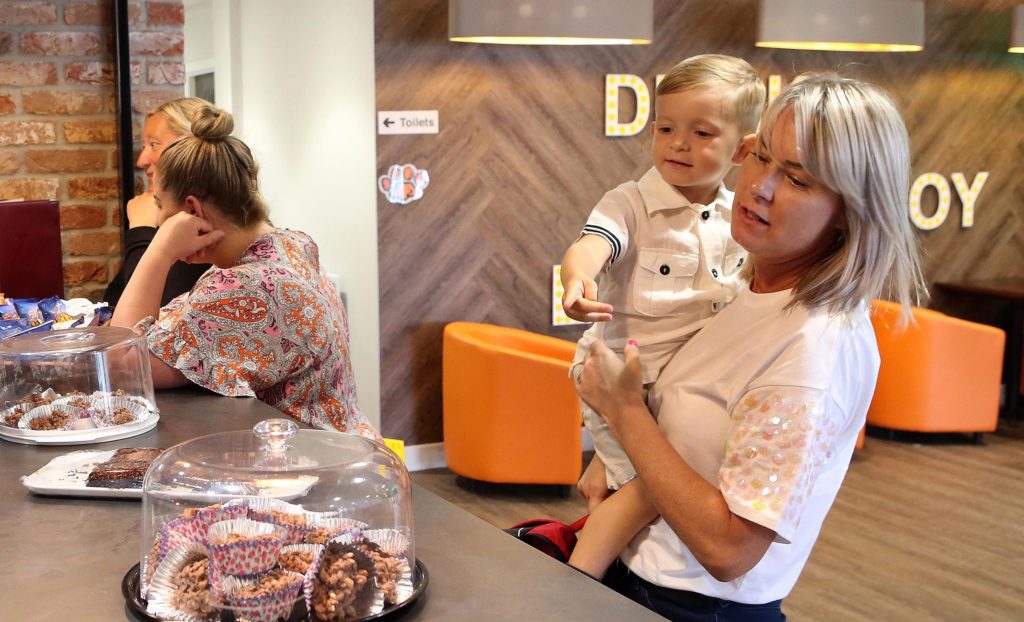 That's why today we are awarding almost £900,000 to help 57 organisations make better use of spaces in their community, through our Space to Connect partnership with government.
This £1.6 million partnership was launched in June as Co-op partnered with Locality on the Endangered Spaces campaign to protect, support and improve 2,000 at-risk community spaces by 2022.
Welcome to all our new Space to Connect partners!
Who we're funding
Our Space to Connect funding is split across two streams – 'Enhance' and 'Explore'.
Enhance: 11 grants, of up to £50,000 each, will help organisations who are already making creative and innovative use of community spaces to expand their activities and make them sustainable. One of these organisations is Sussex Community Development Association, which will use its grant to help diversify use of an older people's day-centre to make it into a multi-purpose asset for the whole community.
Explore: 46 grants, of up to £10,000 each, will help groups identify ways to make better use of spaces so they can address local challenges, like loneliness and lack of access to community activities. Holbeck Elderly Aid, in Leeds, will redevelop a local church building into a community hub. The group then plans to help local people take the project forward by developing their skills and empowering them to take on leadership roles.
Read about the rest of our partners.
How else we're supporting community spaces
Today's funding builds on our existing support for community spaces that has seen us award more than £2.1 million in grants and loans to help 32 community organisations grow their trading activities. We've also delivered £1 million of government funding through the Building Connections Fund to help more than 7,500 young people co-design improvements to over 100 spaces. 
Government funding for Space to Connect follows on from commitments made in its Civil Society and Loneliness strategies to help create sustainable community hubs and spaces where they are most needed.
Subscribe to our blog for future updates on our work.
Help us support even more community organisations by giving online or donating clothes and shoes to official textile banks at Co-op stores.