Could you help us strengthen the youth sector? Invitations to tender now open
Tuesday 6 November 2018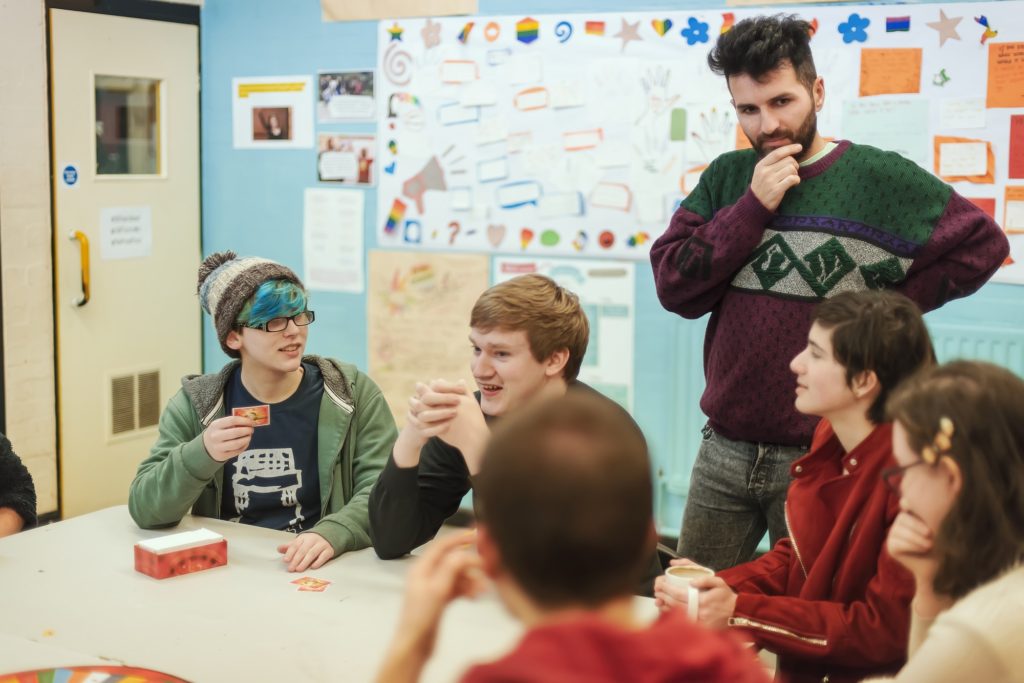 As part of our Building Connections Fund Youth strand (in partnership with Government), the Co-op Foundation is inviting tenders from organisations with the right skills and expertise to deliver two key contracts to tackle youth loneliness by strengthening the youth sector.
Two invitations to tenders opened today, Tuesday 6 November 2018, for:
Up to £85,000 (including VAT) to develop and support the 'Belong' Learning Network.
Up to £150,000 (including VAT) to develop a suite of resources aimed at improving the capabilities of youth workers and youth organisations to tackle loneliness.
Both contracts will run to the end of March 2021. Organisations can tender for one or both of these.
Tender responses must be submitted by midday on Monday 3 December 2018. Contracts will start in January 2019.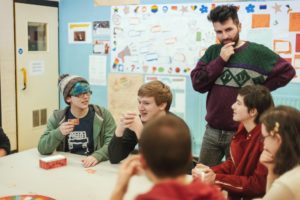 Supporting youth organisations to tackle youth loneliness
We've been tackling youth loneliness since 2017 when we launched 'Belong' – a programme of grant-making and support that set out to create a UK-wide network of projects exploring and addressing this issue. This followed research from Co-op that showed young people were more likely to be lonely than any other age group.
Since then, we've given £1.4 million of grants to 23 organisations with a further £3.5 million in the pipeline through our #iwill Fund and the new Building Connections Fund Youth strand. This will significantly expand our network of partners.
The successful tenderers for both of the opportunities opened today will play an essential role in helping the wider youth sector tackle youth loneliness more confidently and effectively.
Developing and supporting the 'Belong' Learning Network
We've convened twice-yearly 'network days' since we launched Belong in 2017. These get-togethers have helped our funded partners share their experiences and learning, and engaged them with emerging youth loneliness research and policy agendas.
It is our ambition that through this tender, the Belong network will be supported to evolve from being a funder-convened programme into a more autonomous 'backbone' to support learning and collaboration between any organisation interested in youth loneliness. We envisage that this network will ultimately be governed, led and sustained by member organisations on a voluntary and open basis.
Read more and find out how to submit your tender.
Developing resources for the sector to tackle youth loneliness
Co-op Foundation-funded research by UK Youth looked at youth loneliness from the perspective of youth workers and explored what resources and support was needed to help the sector do more to address this issue.
Our second tender invites organisations to take forward the development of these resources, making them relevant and useful in particular for smaller grassroots organisations that may not have the capacity to engage with formal learning and evaluation at a national level.
Tenderers should show how they will work meaningfully with youth organisations to develop, test and iterate these resources. Once they are created, it is expected they will be widely promoted and made freely available.
Read more and find out how to submit your bid.
Find out more
Good luck to all applicants. Email us if you need any further information.