Helping our partners survive and thrive during Covid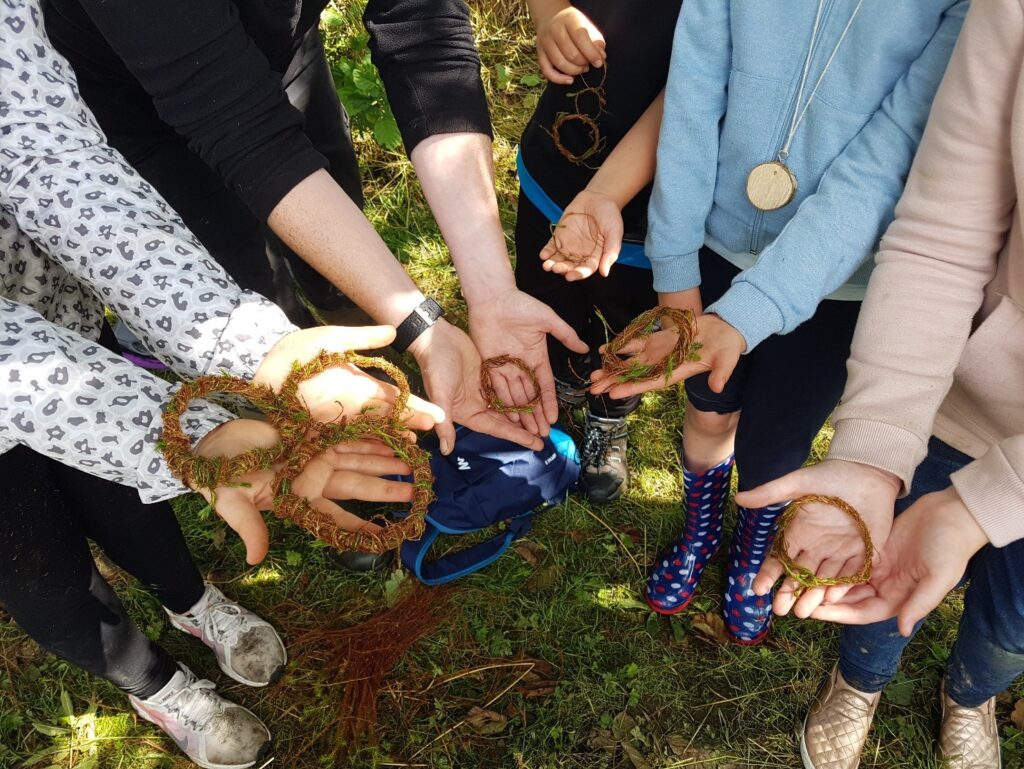 In 2018, we launched our Community Spaces Loans programme to award interest-free loans of up to £50,000 to community organisations. We wanted to help these organisations create income-generating activities so they could become financially sustainable and exist in their community in the long-term.
We hoped to fund 10 organisations by the end of the first year so we could work closely with partners to see how well it worked and measure the demand for this style of funding. Social investment has become more common recently, but smaller-scale affordable finance is still relatively hard to come by. Our loan fund proved popular and grew steadily over the next two years. By early 2020 we had invested £2.3m in 37 organisations.
One common commitment
Our Community Spaces Loans partners are based all over the UK, from the Hebrides to the Welsh Valleys and the tip of Cornwall. We've supported charities, co-operatives and social enterprises. Although they're all very different, they have one common commitment: to provide accessible and sustainable spaces for local people to enjoy.
My role is to support organisations throughout the lifetime of their funding. Back when travel was allowed, one of my favourite things to do was to visit partners and see the work come to life "off the page" of their business plan. For me, reading a business plan is one thing, but when I get to go and see partners like the remote Iona Village Hall, I can see how important the facility is for the community and shows me first-hand the impact of our funding.
Easing pressure on partners
When the UK began to head into lockdown in March 2020, my visits had to stop and I could see that our partners would face challenges. Many of them had built a successful business model based on people coming together, attending events and activities, hiring their space, or using their shop or café.
Much of this income disappeared overnight, and our partners got busy thinking of creative ways to help them through the lockdown, but they still needed support. So, we offered a break to any partners making repayments on their loan to ease some immediate pressure.
You can watch the impact this made on one of our partners here:
Flexible funding when it matters most
Later in the summer, I arranged calls to catch up with all partners to see how they were, and how they were feeling about the future.
Many partners were positive despite the challenges but they were also nervous about the longer-term financial picture. They knew that things would be very uncertain for some time and that funding may be increasingly difficult to come by.
Inspired by these conversations, we created grants to support partners through this difficult time. We knew that places and spaces for people to meet and co-operate would become more important than ever in the recovery from Covid-19 – particularly when it comes to mental wellbeing. And our partners would have a pivotal role to play in this.
From our wider work in Co-op Foundation during Covid-19, we found that flexible funding worked well for partners going through tough times financially. This helped us design the latest funding available for our loans partners.
Community Spaces Loans partners can now apply for grants of up to £10,000 to use in whatever way they feel is best. It's a deliberately light-touch process, and we're assessing applications on a monthly rolling basis to get money where it needs to be quickly.
Connecting communities now and in the future
Since we opened the fund in early March, we've already seen the grants being put to good use by our partners, including business planning, staff costs and outdoor equipment so that people can start to come together again safely.
Although Covid-19 has put immense pressure on communities, we've seen our partners respond in amazing ways – from providing meeting rooms to be used as impromptu food banks or telephone befriending hubs, to adapting their business models to replace lost income. We've truly seen Co-operation at its best.
Local people have come to appreciate the work our partners do even more. We hope that these grants will help our them to survive through this uncertain time and thrive into the future.
You can keep up to to date with our work and new funding opportunities by following us on Twitter and subscribing to our Blog.
If you're a Community Spaces Loans partner and would like to apply for a grant, please email Ella.