Staying connected this winter with Lonely Not Alone
Almost 60 young people combined to create our Lonely Not Alone campaign this year, encouraging you to share your yellow socks Outfit of the Day.
A huge thank you to everyone who got involved. Together, we were able to show young people everywhere that they might be lonely, but they're not alone. See some of your best pictures on Instagram.
In support of the 'Staying connected this winter' campaign from Let's Talk Loneliness, we asked a few of our co-designers to tell us why they got involved Lonely Not Alone, what they wanted to achieve and how we can all continue to help each other this festive season.
Remember, you can continue show you care about lonely young people this winter by wearing yellow socks and sharing your Outfit of the Day on social media with the hashtag #OOTDYellowSocks.
Josie: 'It's important to reach out if you need help'
Loneliness affects young people differently to how older generations may perceive it in our age group. Loneliness is much more lasting and conflicting for young people and it's a real issue today.
Loneliness is going to undoubtedly affect every individual differently, but if as a society we can try and start to recognise some of the difficulties loneliness can bring, that's a good start and that's what our campaign is here to do.
Moving forwards, I'd love to be able to help other young people in similar positions to start to reach out, come to terms with being lonely, and push through it all to flourish into the person they deserve to be!
Alima: 'It's okay to feel lonely sometimes'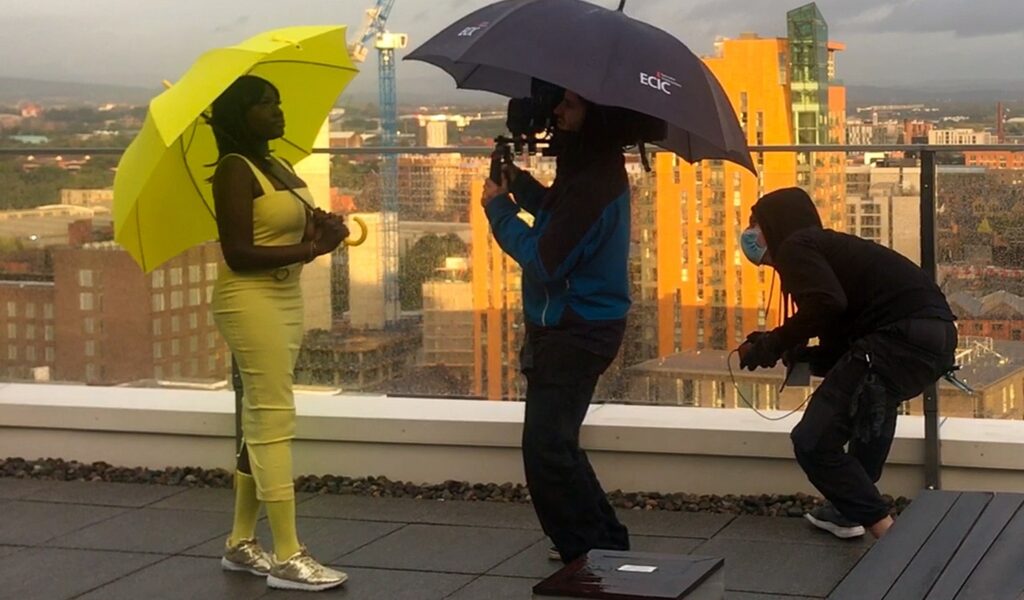 I started uni this year. I'm studying adult nursing at Manchester Metropolitan University.
I got involved in Lonely Not Alone after feeling lonely myself. I didn't feel like I ever fitted in with any group of people and felt I always had to change to be like others.
I am at a stage now where I can acknowledge that I do often feel lonely, without being hard on myself. I want to tell others that you might feel lonely or isolated, and that is okay. You don't have to force yourself into making friends and we all feel lonely sometimes.
Nicole: 'Lonely Not Alone reminds me to check in on others'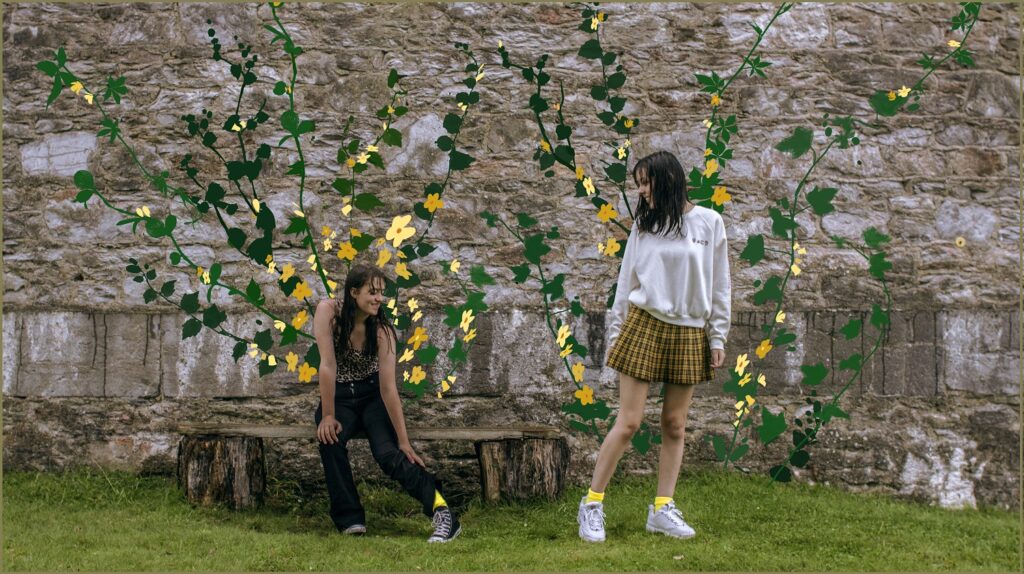 It was so refreshing and inspiring for me to be involved with the Lonely Not Alone campaign, especially through our first national lockdown.
I knew that becoming involved with the campaign would not only help others but also myself, too. I didn't want others feeling the way that I do quite frequently.
Loneliness is something I struggle with quite a lot, more so since the lockdown. Over my GCSEs, I isolated myself from all the people around me to study for my exams and I didn't even realise I was doing it.
Since being involved with the campaign, I've started to acknowledge other people's feelings more. I notice much more when others are feeling down or are looking a bit withdrawn from the people around them. It's encouraged me to check in on others more.
I hope that the Lonely Not Alone campaign will show other young people that if they do feel lonely, they're really not alone in that and it's actually something that most young people go through.
Keep in touch
Keep up to date with everything we do at Lonely Not Alone by signing up to our newsletter. You can also follow us on Twitter and Instagram and remember to tag us in if post your yellow sock selfie this Christmas.
Have a wonderful festive season and remember even if you're lonely, you're not alone (particularly in yellow socks)