Resources and website launched to help tackle loneliness
Tuesday 5 November 2019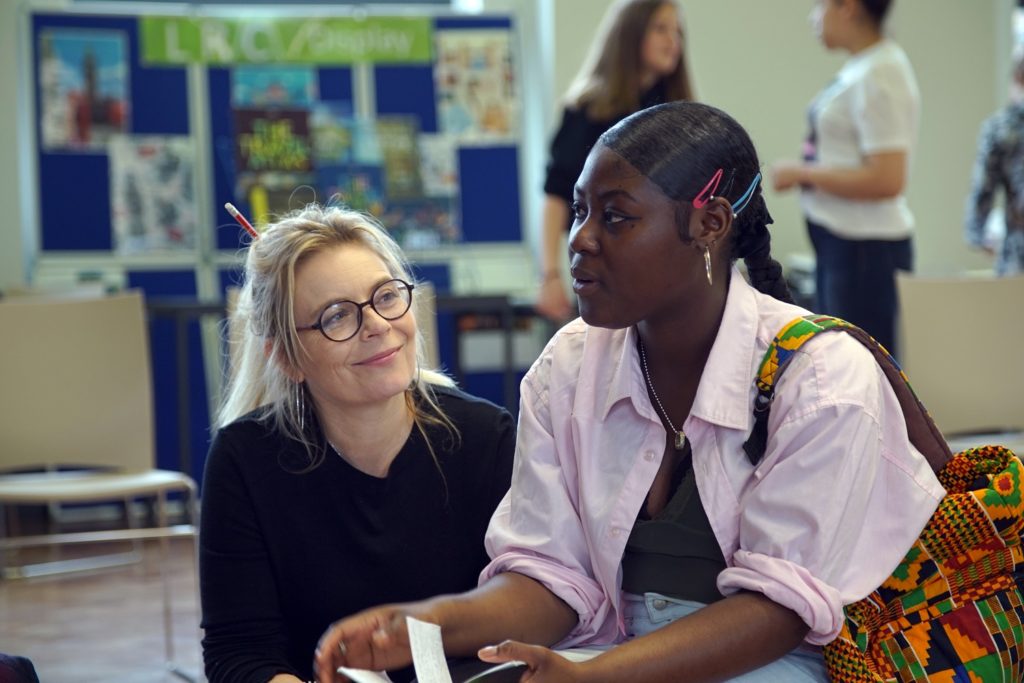 A new website and suite of resources to help professionals working with young people identify and tackle youth loneliness with more confidence is launched today.
www.tacklingyouthloneliness.org.uk has been created by the National Youth Partnership. Work is funded through the Building Connections Fund Youth strand, a partnership between Co-op Foundation and government.
The site brings together research and reports designed to increase professionals' understanding of youth loneliness, and provides tools to help organisations develop more effective responses, including:
A one-day training programme resource pack, designed for those professionals with little or no experience of working with young people experiencing loneliness or isolation.
A detailed train-the-trainers programme for those professionals who want to develop their practice around youth loneliness and isolation.
A sense-check tool designed to help organisations and professionals assess their current knowledge about youth loneliness and isolation.
An animated film to help explore loneliness and isolation with groups of young people.
Resources have been informed by extensive consultation with youth organisations, youth work practitioners and managers from across the country. They follow Co-op Foundation-funded research from UK Youth that found 87% of youth workers would value more support with addressing youth loneliness.
Steve Watson, Regional Development Officer at Youth Focus: North East, said:
"The Tackling Youth Loneliness website is a place where we can bring our growing knowledge of ways to help young people tackle loneliness and isolation together for the benefit of all."
Jim Cooke, Head of the Co-op Foundation, said:
"Young people say they feel lonely more often than any other age group. Through our Belong programme, we've seen the vital role that youth organisations play in helping young people prevent and overcome loneliness. Resources released today by the National Youth Partnership will provide a welcome boost for youth workers' confidence in providing support that will help more young people build their sense of connection and belonging."  
Youth organisations tackling loneliness are being encouraged to share resources with the National Youth Partnership. These can then be added to the available resources on www.tacklingyouthloneliness.org.uk.
About the National Youth Partnership
The National Youth Partnership is a collaboration of youth organisations, including Youth Focus: North East; Youth Focus: North West; the Yorkshire and Humber: Youth Work Unit; Partnership for Young London; Youth Focus: West Midlands; Youth Focus South West C.I.C; and the National Youth Agency
Each member of the partnership has many years' experience in providing training, professional development and strategic support to youth sector colleagues across the whole of the country.
About the Building Connections Fund Youth strand
The Building Connections Fund is a partnership between the National Lottery Community Fund, Government and the Co-op Foundation.
Co-op Foundation delivers the Youth strand of this fund and awarded 22 grants of up to £80,000 to help partners expand or enhance their work tackling youth loneliness. A further 144 organisations used a £1.5 million extension to the fund to involve young people in designing improvements to local services and spaces.