Invitation to tender now open to become our 'Space to Connect' Learning and Evaluation partner
Invitation to tender now open to become our 'Space to Connect' Learning and Evaluation partner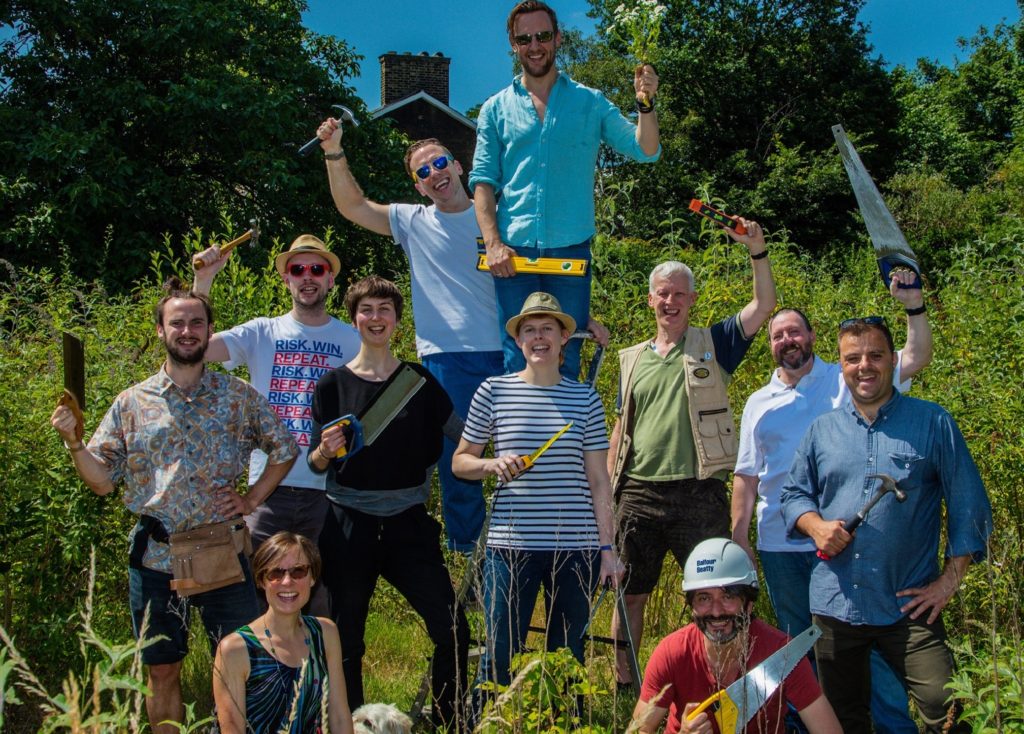 We're inviting organisations to tender for a contract that will help us learn how to maximise the use of community spaces to tackle loneliness and build connections.
Match-funded with government as part of our Space to Connect partnership, our contract will ask organisations to:
Draw together existing community development knowledge and learning and package it in accessible ways for dissemination to projects
Work closely with grant-holders to help them tell their stories, understand emerging learning and share across the fund to help shape work
Create iterative summaries of learning across the programme, drawing out key lessons from each phase which can be used to support, influence and inform projects and leave a resource for the future
Analyse evidence from the fund about the overall impact that maximising community spaces has on the fund's ultimate goal of supporting social connections to reduce loneliness.
Up to £160,000, including VAT, is available. We aim for the contract to start in October 2019, and run to June 2021. Read more and find out how to submit your tender.
The closing date for tender responses is midday on Friday 30 August 2019.
About Space to Connect
Space to Connect is our £1.6 million partnership with government to maximise spaces where people can connect and co-operate.
It was launched as part of Co-op's Endangered Spaces campaign with Locality to protect, support and improve 2,000 community spaces by 2022. Read more or get involved in the conversation at #SaveOurSpaces.
Key links
Clarification questions
Any clarification questions that come up during this tender process will be added here. Please bookmark this page to keep up to date.