Join us online for the launch of our new strategy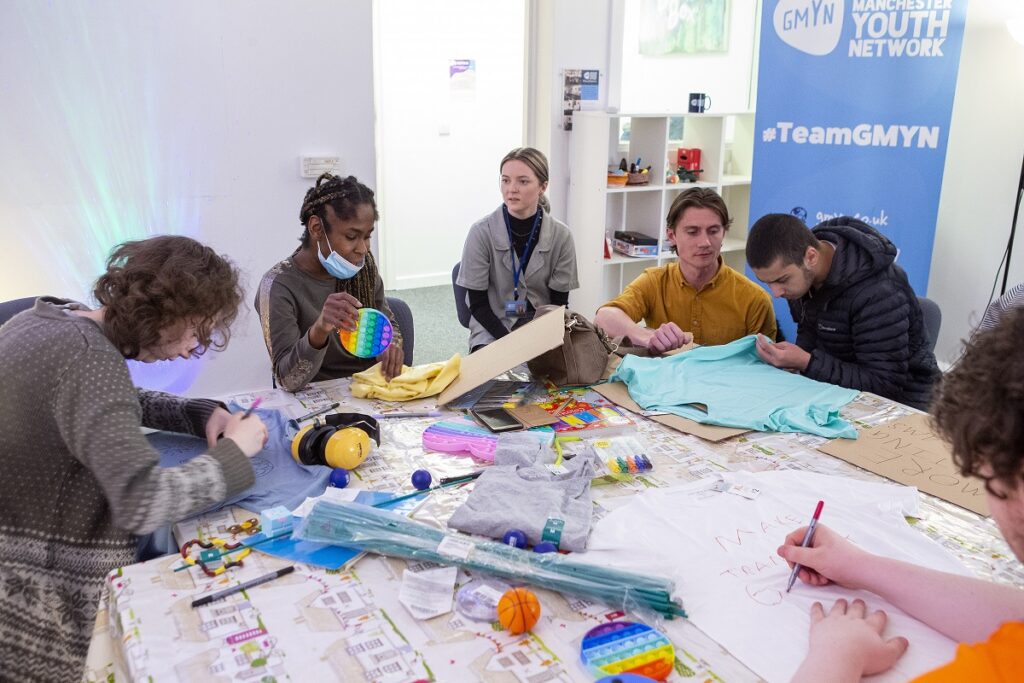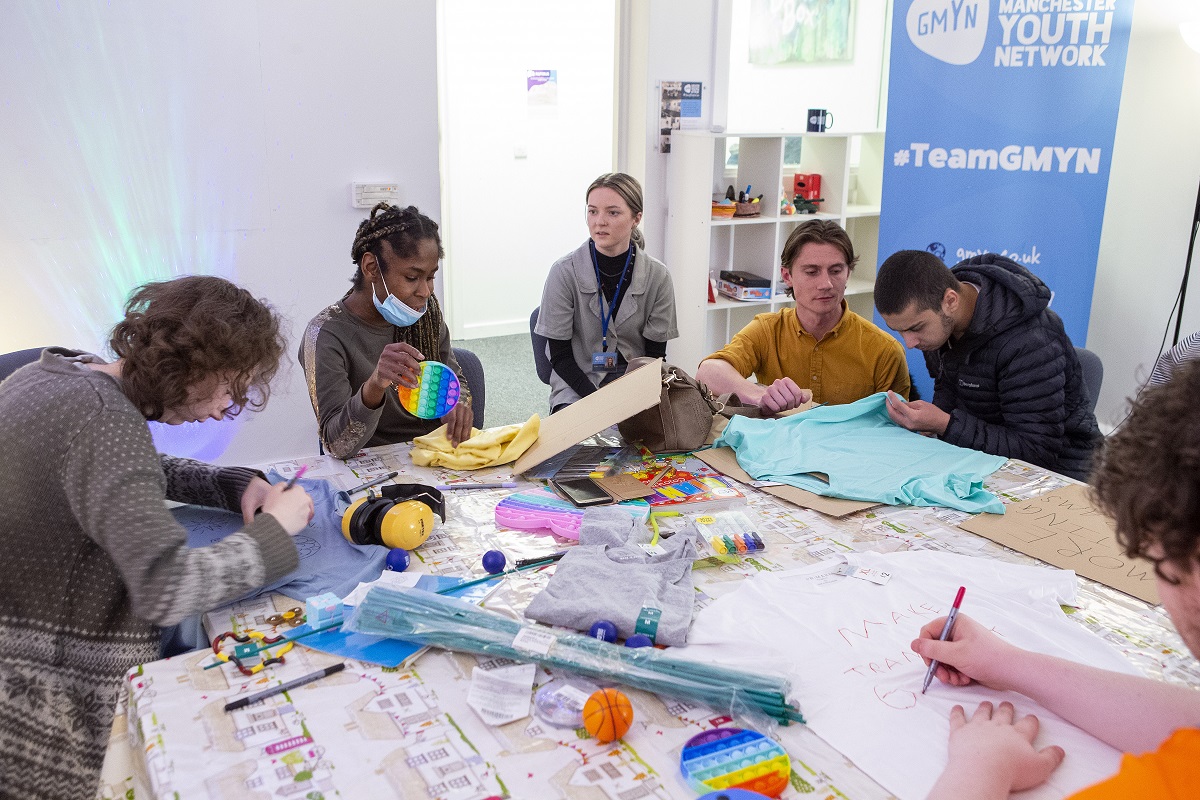 I'm delighted to invite you to the launch of our bold and exciting new strategy, 'Building communities of the future together', on Wednesday 12 October.  
The product of more than a year of collaboration, co-operation and learning, our trailblazing new direction will help us pioneer a distinctly co-operative way of funding so we can build future, fair communities imagined by young people and deliver on Co-op's vision of 'Co-operating for a Fairer World'.
As Co-op Foundation CEO, I am proud to have led our team through our collaborative design process and to see their insight and talent coming through in this piece of work.
Find out how we'll support organisations and young people over the next five years and learn more about how we'll approach our first round of funding by joining our launch webinar at 1pm on Wednesday 12 October.
Let's build communities of the future together.
Our history
Many of you will know the Co-op Foundation as Co-op's charity. You may have been supported by our funding programmes or you may have been involved in our campaigns, like Lonely Not Alone.
Over the past five years, we've collaborated with partners all over the UK to tackle youth loneliness, helped to boost the financial sustainability of community spaces, and worked to increase diversity in civil society. We've also co-operated with other funders, like #iwill and the government, to make Co-op Member donations go further.
Thank you to everyone who's been part of our journey so far. Our new strategy is the next stage in our development, and it's a really exciting step forward.
Building communities of the future
We've spent the past 18 months collaborating with colleagues, funded partners, Co-op and young people to build our new strategy. It's formed of three elements:
A vision of fair communities in 10 years' time built on co-operative values. We've developed this vision with today's young people who'll inherit these communities. Read about their hopes for the future in my Co-op blog.
A commitment to pioneer a distinctly co-operative way of funding organisations and young people to turn this vision into reality. Future funding will be flexible and focused on learning.
Plans to co-operate with others, including Co-op, to extend our reach and impact. We want to add to the already world-class community and campaigning work at Co-op and offer something new for the funding sector.
Find out more
We'll tell you all about our future strategy and approach to funding online from 1pm on Wednesday 12 October.
Sign up on Eventbrite to join us via Microsoft Teams and share this link with others who you think may want to know more.
I look forward to seeing you on the day.